PTI Government Reduces The Prime Minister Expenses By 68%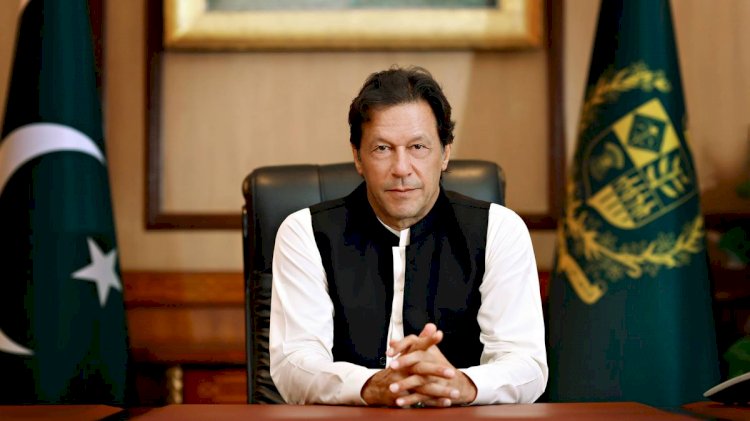 The present government led by Pakistan Tehreek-e-Insaaf (PTI) has reduced the expense of the Prime Minster House to 68% by following some strict rules.
This includes the expenses of the staff which once used to Rs 500 million a year and now cost only rs 310 million.
The number of employess in the PM house is only 180 which was 522 previously. The present government has spent only Rs316 million whereas the PML-N government spent Rs509 million in 2018 alone.
PTI government has also abolish the rule of the president and the prime minister of holding camp offices as part of its austerity drive. The change has been made on the constitutional level.
Read More: Travel The World Via New Ferry Services In Pakistan
Prime Minister has set an example by travelling to US on a smaller budget as compared to leaders in the past.