Punjab School Reopening In The First Week Of September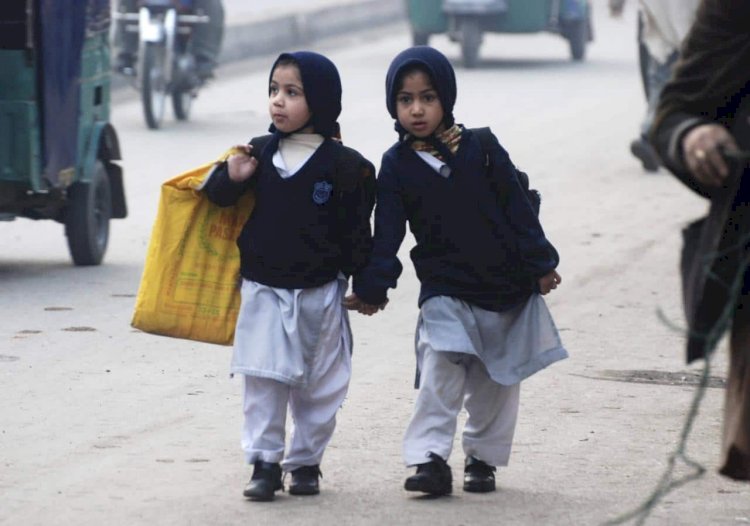 Dr. Murad Raas, Punjab Minister for Education was called by a private school delegation to discuss the matter of reopening and standard operating procedures (SOPs).
However, the Punjab Minister for Education Murad Ras said that the school reopening will be decided.
The SOPs were issued in the meeting for the school reopening These SOPs will be according to the guidelines of international organizations.
Read More: Cabinet Hails PM Imran Khan For His Leadership
Punjab Education Minister has hinted that schools will be opened in Punjab on September 15 and will proceed in 2 shifts.
"We are mulling for school reopening in two shifts as it would be better for children", the minister said in his statement.