Reports Of COVID-19 Spread Among Players In IPL 2021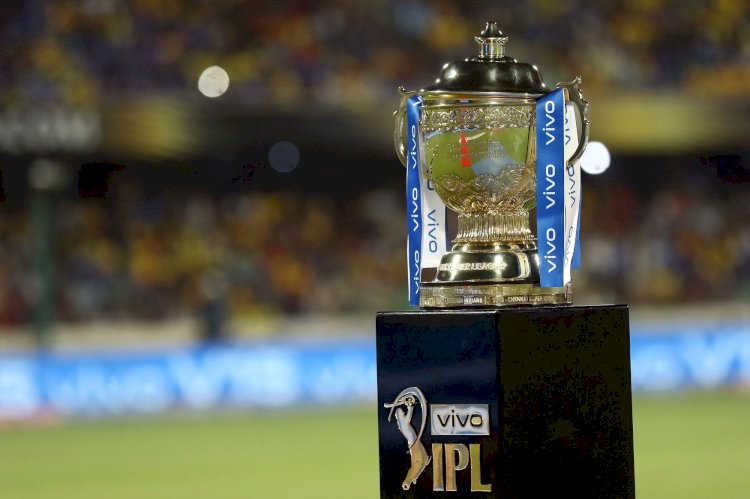 Some players have tested positive for COVID-19 during the ongoing International Premier League (IPL)2021 in India, but the organizers are silent over the issue and not disclosing the names of those infected with the virus, reported on Monday.
Owing to the worsening coronavirus situation in the virus-hit country, Indian newspapers have also disagreed to give coverage to the international league.
Indian media outlets have also started discontinuing IPL coverage, complaining that commercialism is being prioritized over the battle between life and death.
The campaign to close the IPL has also increased on social media.
Players from England, Australia, and New Zealand are part of the league.
To add to the miseries of the league, two Australian players on Monday announced to quit the IPL 2021 for personal reasons.
As per an official statement, Kane Richardson and Adam Zampa of Royal Challengers Bangalore stated that they will be withdrawing from the ongoing season and will be returning to Australia.
In the meantime, 'Delhi Capitals' player Ashwin Raavi announced on Twitter that he is taking a rest and cannot continue this year's IPL as he wants to be with family during tough times of COVID-19.
"I hope to come back to play if things go in the right direction. Thank you @DelhiCapitals," the cricketer Tweeted.
Read more: India Records World's Biggest Single-Day Rise In COVID-19 Cases
India reported 352,991 new COVID-19 cases and 2,812 deaths during the 24 hours, according to Union Health Ministry.