Today, Pakistan vs New Zealand Match will take place in Sharjah Stadium Dubai.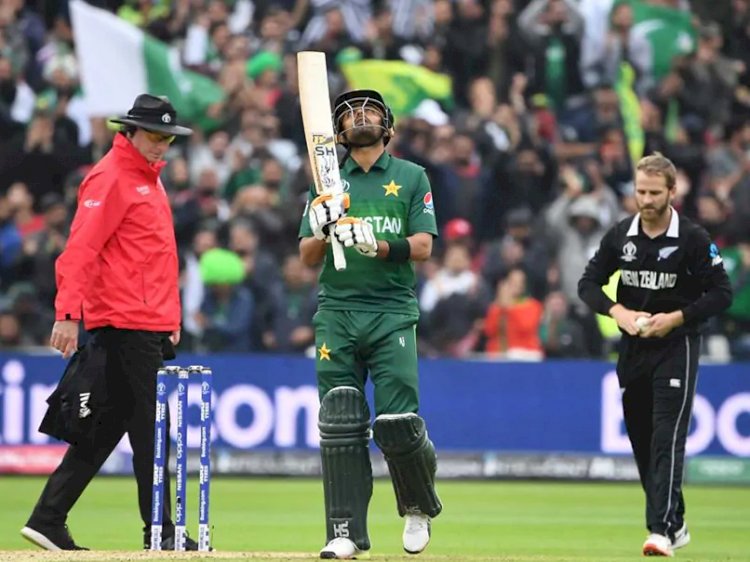 The 19th match of the ICC T20 World Cup 2021 will take place between New Zealand and Pakistan at Sharjah Cricket Stadium on Tuesday. Pakistan has made an outstanding start to their campaign, having registered a 10-wicket win over India in their opening game.
The T20 WC match between T20 WC, Pakistan vs New Zealand will begin at 7:30 pm IST. The Pak vs NZ live toss will take place 30 minutes before the schedule.
New Zealand had recently withdrawn from a scheduled series against Pakistan citing "security threat".
Read More: Pakistan Marks Historic Win Against India In T20 World Cup.
Kane Williamson Captain of the New Zealand team hopes Pakistan will not hold any grudges over New Zealand abandoning a tour on security fears last month when they meet in their Twenty20 World Cup match today.
Pakistan has both fiery batsmen and bowlers in its arsenal, a glimpse of which we saw against India on Sunday.
According to the Team head-to-head record of international T20 Matches between both teams, the Total Matches played were 24 and out of which Pakistan won 14 matches and New Zealand won 10 matches.