Samsung to Establish a TV Manufacturing Plant in Karachi.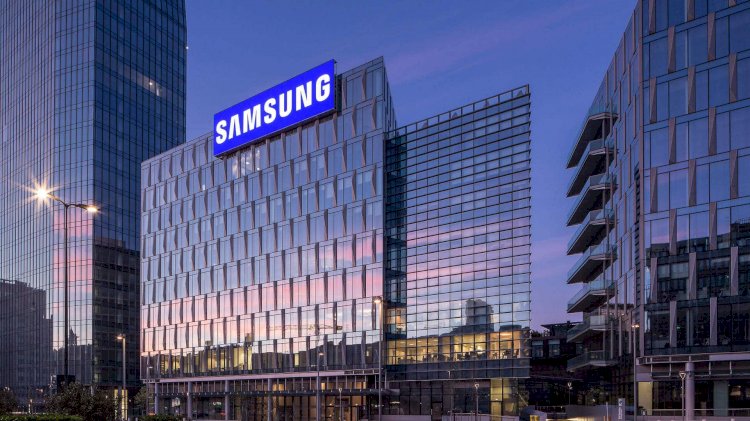 A South Korean giant Samsung Electronics is collaborating with R&R Industries to set up a Television line-up facility in Karachi. This news was shared by Abdul Razak Dawood who serves as a Pakistani industrialist and is currently the Adviser for Commerce and Investment.
Developments in the sector of technology are not even a daily phenomenon at the moment. Every day new inventions are made by companies in order to compete with market competitors.
Abdul Razak shared this news on his Twitter. He said that "Samsung's giant plant would become functional in the fourth quarter of 2021 where the facility would produce 50,000 units per year." And this project will create more than 700 jobs in Pakistan.
An official announcement by R&R Industries said that the company has signed an agreement with Samsung and intends to set up the plant in Karachi's Korangi Industrial Area. The CEO of the company Moosa said that R&R Industries has already started the construction and fabrication of the factory plant.
Read More: Argentina Plans to Buy Fighter Jets from Pakistan.
This is to make sure that the 'Make-in-Pakistan' policy remains prominent in the country and encourages the promotion of local businesses and generates value-added exports. Because Pakistan needs to expand its industries and curtail imports.
It is also worth mentioning that Samsung also announced that it had entered into an agreement with Lucky Motor Corporation in order to commence local production as soon as possible.