Shahbaz Sharif & His Family To Appear Before The Court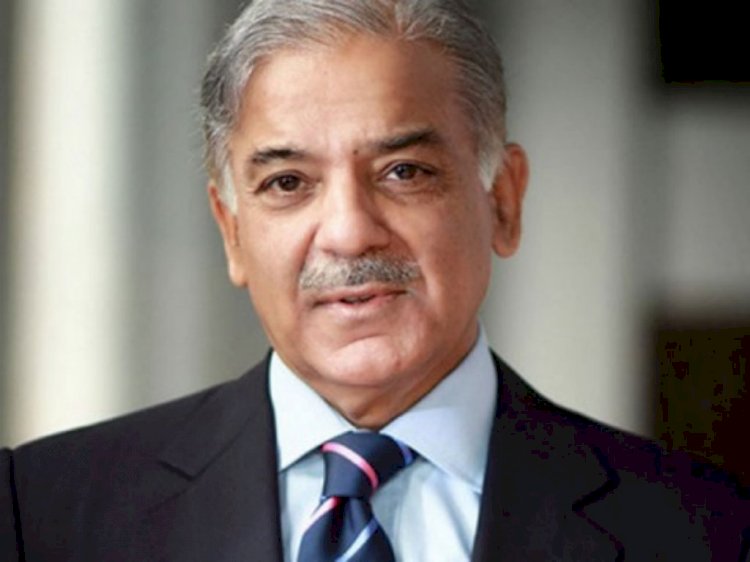 President and Leader of the Opposition in the National Assembly Shehbaz Sharif have been directed on Friday to appear before the accountability court in the money laundering and asset case on August 27.
Admin Judge Jawadul Hassan directed jail authorities to present Punjab Assembly Opposition Leader Hamza Shehbaz and other accused individuals in the next hearing.
The court asked the National Accountability Bureau's (NAB) investigation officer the nature of the allegation and demanded an explanation of why the investigation officer to explain to it the nature of allegations leveled against Suleman Shehbaz, Nusrat Shehbaz, Rabia Imran, and Javeria Ali have not been arrested.
The others who have been freed on bail have also been asked to appear before the court.
Read More: CAA Issues New SOPs For International & Domestic Flights
The nation graft buster has filed a Rs 7 billion money laundering and asset case against Shehbaz Sharif and his wife Nusrat Shehbaz, sons – Hamza Shehbaz and Suleman Shehbaz – and two daughters, Rabia Imran and Javeria Ali.
Shahbaz has been a proclaimed offender in the case.