Shahbaz Sharif Tests Positive For COVID-19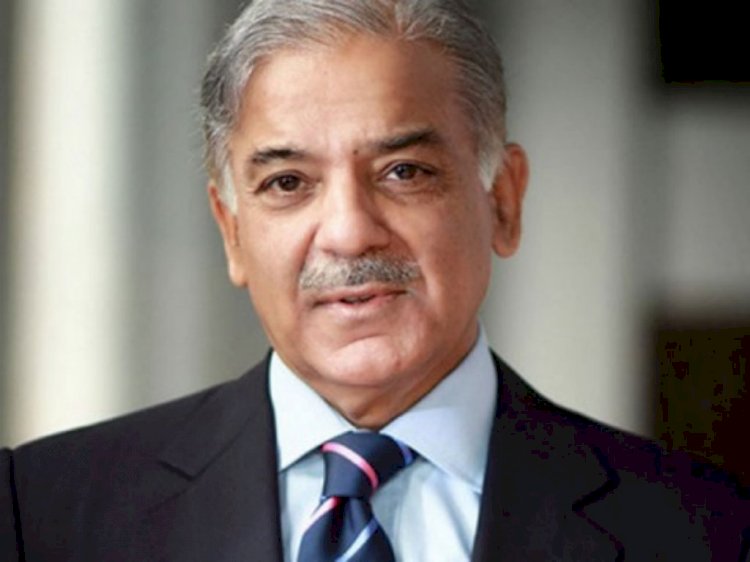 Shahbaz Sharif, PML-N president and the opposition leader at the National Assembly has tested positive for COVID-19 as reported by Maryam Aurangzeb, the spokesperson of PML-N.
The opposition leader has isolated himself at home. Many other notable PML-N leaders have also tested positive for Coronavirus including Khaqan Abbasi, the former PM of the country.
Ataullah Tarar, the party leader said that Sharif's "life had been endangered in this situation by NAB's summoning of him".
"NAB was informed multiple times in writing that Shehbaz Sharif has suffered from cancer and compared to other people, his immunity system is weak," Tarar said and revealed that he left home to appear before NAB.
"Imran Niazi and NAB will be responsible if something happens to Shehbaz Sharif."
Read More: Quarantine Centers Being Closed Across Punjab
The post Shahbaz Sharif Tests Positive For COVID-19 appeared first on Nation Bytes.