Faisalabad police stop the marriage of a 13-year-old bride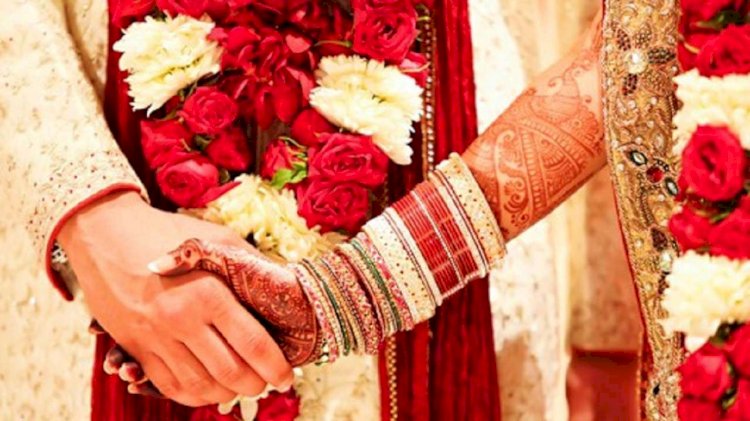 The Faisalabad police stopped an immature wedding in Samundri tehsil on Sunday.
As reported by the police, a 13-year-old girl was being forcibly married off to a man, aged 19 by her mother and step-father. "The girl's biological father contacted the police and informed them about the wedding on Sunday morning," the investigating officer elaborated.
The girl's father, Muhammad Naveed, said, "When she will turn 18, I will get her married myself but currently she's just a child,".
Subsequently, the police, and the complainant, reached the site and stopped the ceremony. The groom along with his family was sent back home. There were no arrests as well as no FIR was registered.
However, a fight between the 13-year-old's step-father and Naveed arose at the scene but the police got involved.
The investigation officer further said that Naveed divorced his wife eight years back after which the child's custody was given to her mother by the court.
As per the recent reports, the 13-year-old was married secretly on Sunday night. The police are investigating the matter.
Read more Three children found slaughtered in Quetta
According to the Punjab Marriage Restraint Act, the minimum age to get married for men is 18 years and for women is 16 years.Getting married at an earlier age is a crime and people committed in this can be punished with a fine of Rs50,000 and imprisonment of up to six months.