Spotify Confirms Its Entry In Pakistan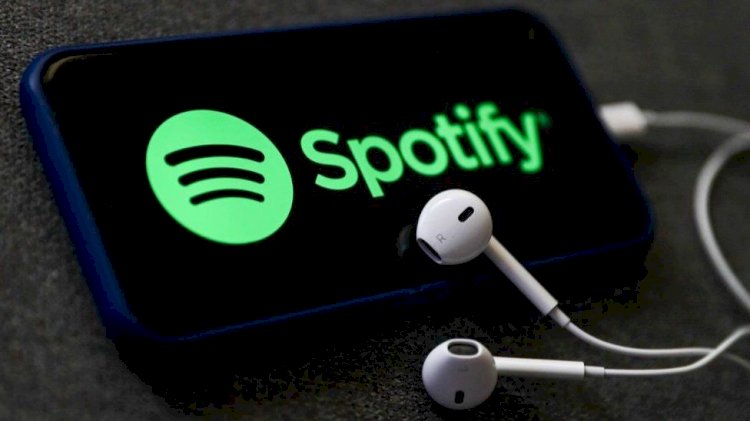 The wait is over! Finally, music lovers can explore a large collection of global artist and their work on Spotify in Pakistan.
The music streaming platform Spotify's arrival in Pakistan was long due. Spotify announced the expansion of operations in new 80+ countries was met with great excitement.
The best thing is the wait would not belong, as the Swedish audio streaming app said they will be launching this very soon.
Through an official account on Twitter, they tweeted late at night on 22nd February, "We launch in 80+ new markets over the next few days. See you soon Bangladesh, Pakistan, and Nigeria."
"The momentum this is going to give the artists, will be huge, I'm going to discover one of those artists, I'm going to be extremely inspired, and I'm going to hit them up and we'll collaborate," singer Khalid said in a video shared by Spotify and as quoted by Image Dawn.
Popular South Korean girl band BlackPink was also featured in the video and they said "The biggest thing Spotify provides us is 'reach'. It helps us reach fans from around the world instantly." (As quoted by Image Dawn)
Billie Eilish highlighted the importance of the move and said that it will help promote talent worldwide.
After the announcement on Twitter, Spotify Pakistan's official account on Instagram also shared the news with their excited followers. Mind you this account was made overnight a few months ago, people found it and were shocked at first, then excited, and later was disheartened when no further news of the launching of Spotify in Pakistan came.
Read More: Pakistan To Move Towards Electronic Voting Technology Soon
The Swedish audio streaming platform was first launched in 2008 and is available in over 93 countries and has hundreds of millions of active users.