What the 'Leaked' Galaxy S21 ultra design says?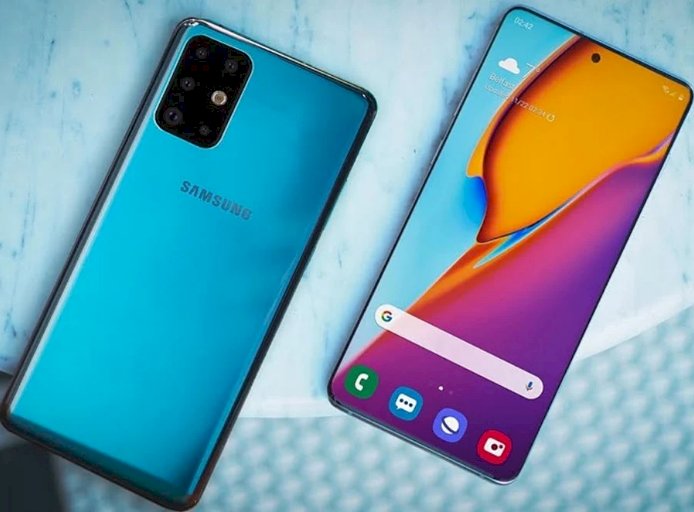 In the smartphone industry competition between Apple and Samsung is not covert from anyone. Both try to outclass each other in every field may it be innovation in design, technology, processor, or camera.
With the success of the iPhone 12 and iPhone 12 pro; Samsung launched its Galaxy s20 FE out of nowhere to tackle it to minimize the risk. November is approaching the time when the remaining iPhone 12 series will hit the market. It is expected to generate new profits for Apple. The "LEAKED" design video of Samsung Galaxy S21 ultra has taken over the internet. This series is expected to reach the market in mid-January 2021 six weeks before the usual launching of the Samsung galaxy series every year.
Whatever, the intention or sources of the 'leak video' were. It has surely exited Samsung lovers. As it shows a 360-degree design that speculates it to be huge. It will be huge as the anticipated screen size is 7.1" with a sleek design. Samsung Galaxy S21 ultra is rumored to have a main camera of 108-150mp. The new phone is said to come with a 5000mAh battery and 65W fast charging support. Galaxy S21 ultra will have Quad HD+ display resolution along with Snapdragon 875/Exynos 2100 chipset.

Read More: Samsung Galaxy 10 and 10+ Pre Booking In Pakistan
All these details stimulate the user to own one, but the price has been kept a secret even after the leaks. Seeing the specifications Samsung Galaxy S20 ultra will obviously be somewhere in the upper-middle or upper-tier price range. So, if you want one start saving the money today.