Pakistan To Move Towards Electronic Voting Technology Soon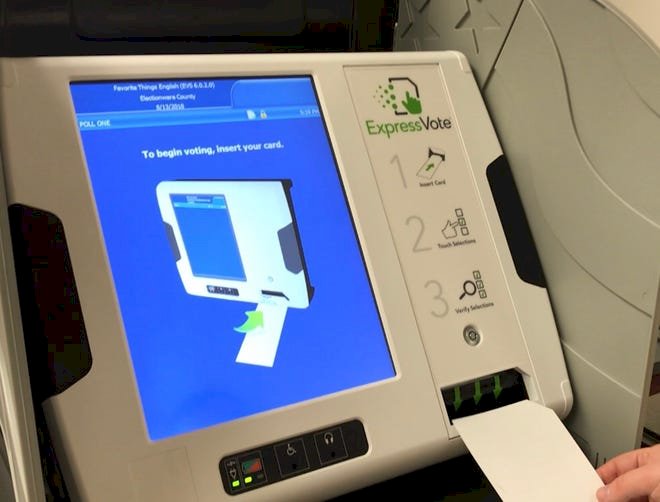 Federal Science and Technology Minister Fawad Chaudhry says that Pakistan will be utilizing electronic voting technology very near in the future.
He said that the Election Commission of Pakistan will be provided with this technology very soon.
He said this all during a press conference held in Daska after the mismanagement and cheating incident in the recent bi-elections last weekend.
According to reports, Pakistan has recently developed electronic voting technology, the development was done by the collaboration of three renowned and major research institutes in Islamabad.
The institutes involved in its building were the National Institute of Electronics (NIE), National University of Science and Technology (NUST), and COMSATS.
The minister said that this is going to help ensure transparency in the elections. He further added that government has already presented a reform bill to approve the modern voting systems in future elections.
Electronic voting technology was long due in Pakistan's electoral system because of a long history of rigging, attacks, non-transparency, and accusations involved in the electoral process.
Read More: Religious Scholars Announce Protests
Every year, the losing party accuses the winner of rigging the election. To put an end to this series of accusations, it has become necessary that the system is made electronic to ensure transparency. In addition, the electronic system is swift as well which will help results to come in faster.