Tiger Force In Action Against Hoarding Mafia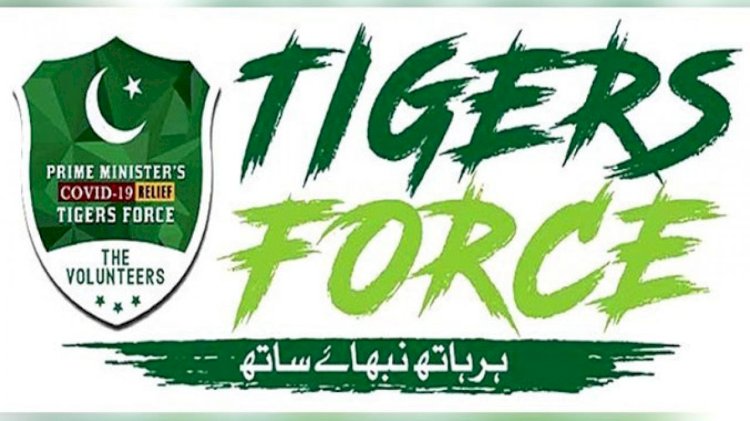 The famous Tiger Force has come into action against inflation and the hoarding activities in the country. It has been reported that raids have been conducted in two major cities of Punjab that are Sialkot and Lahore.
Illegal stocks of sugar, flour, and rice have been consficated by the district administration.
800 sugar sacks weighing 50-kilogram of stock was discovered in Lahore. More than 80 areas have been raided.
First Information Report (FIR) against four hoarders has been registered and heavy fines have been imposed on them too. More so, illegally stocked essentials have been taken in custody.
A report regarding the hoarding will be directly forwarded to Prime Minister Imran Khan.
Read More: Price Of Roti In Baluchistan Calls For a Strike
This report will be compiled by the Tiger Force who will visit utility stores and different shops to check the prices of the essential commodities.
More so, CM Punjab has also advised the provincial ministers, advisers, and special assistants to keep a track of the prices.