Top 10 Features That Will Soon Be Added to WhatsApp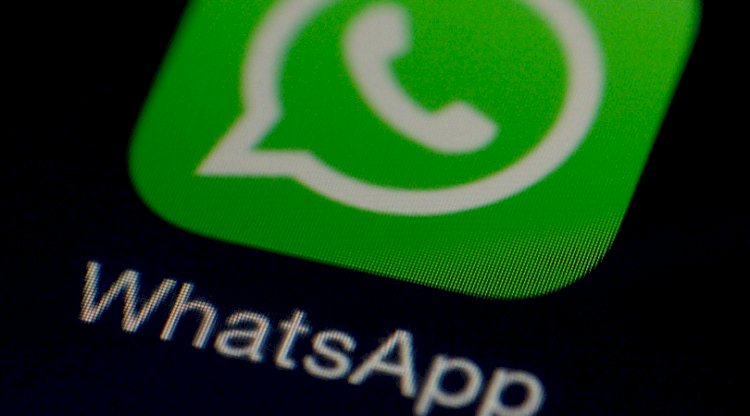 WhatsApp is a messaging application launched in 2009, and since the launch, the makers have added multiple features to enhance the user experience. Recently, numerous features have been added to the app, but currently, these features are restricted to the beta version.
Read More: KP Police Department Appoints Shaheen Afridi as a Goodwill Ambassador and Honorary DSP
This article covers the list of features that are underway and will be added soon to every mobile application.
Hide Online Status
With this feature, you can hide your online status while being online. It provides privacy, and you can either hide it from your entire contact list or some of the contacts.
New Reactions
Recently, WhatsApp launched the reaction option for messages with only a few emoticons. The new feature will allow you to react using an emoji of your choice.
Transfer Chats to IOS
This feature allows you to move your chats from android to IOS quickly. You need to ensure that the two phones are connected to a stable internet connection. Currently, there are not enough details and descriptions regarding this feature.
Easily Pause and Play Voice Recordings
Most of the time, while recording a voice note, you get interrupted, but with the latest feature, you can pause your messages and play them. There is no disruption around you.
Mute Option in Group Calls
Group calls are without any doubt fun, but they can get haphazard. Now, you can mute every person on call except the one speaking.
WhatsApp Premium- An Exclusive Option
WhatsApp premium is an important feature that will soon be added. The target audience will be individuals who use WhatsApp, which will allow users to create business links for customers.
Polls for Groups
There have been a lot of rumours about a poll feature in a group chat. Just like Facebook, you can easily create a poll for various purposes.
Export of Backup
This new feature will allow you to recover your messages without any hassle. Recovering your chat at any time is an entirely new and unique feature.
Cover Photos-Just Like Facebook
Just like Facebook, there will be an option of uploading your cover photo.
Edit your Messages
Last but not least is the edit option for your messages. You can edit a statement you sent with an error or a typo.
Other than these, various innovative features will be added to WhatsApp with time.