Telegram Becomes Most Downloaded App In January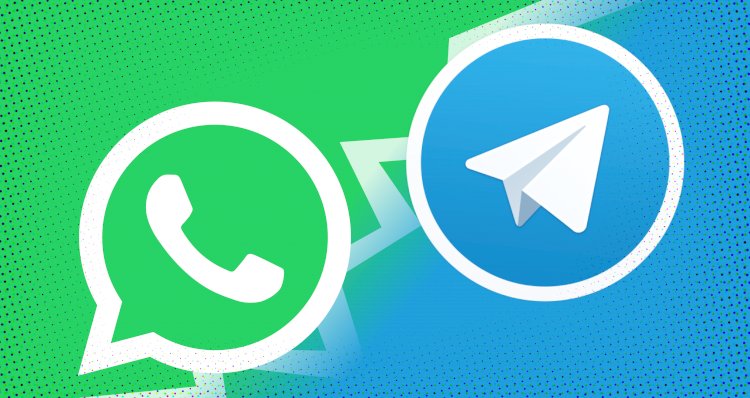 WhatsApp saw major setbacks as a result of its controversial privacy policy update. The biggest one yet would be that its competitor, Telegram has left WhatsApp behind in the most downloaded rank.
Instant messaging app Telegram has become the most downloaded non-gaming app in the first month of 2021, as per the findings of Sensor Tower, which is a company that rates mobile app.
According to Sensor Tower, 63 million new users were added to Telegram in January, and compared to January 2020, the downloads have increased by 3.8 times.
Since the latest update of WhatsApp, in which the sketchy privacy policy implies that all the information and data will be shared with Facebook, other multinational companies, people, and also the government in some cases has caused a major distrust in WhatsApp users.
The users felt alarmed due to the lack of privacy the instant messaging and calling app provides and as a repercussion, the WhatsApp users have been dwindling ever since.
The aftermath of the WhatsApp privacy policy also saw an increase in the users of alternate platforms like Telegram and Signal. Users globally have started deleting the app and shifting to other similar apps.
However, WhatsApp assures that their data and information is safe with them, but nobody seems to believe anymore.
Read More: WhatsApp Rolled Out A New Update For Android
The other competitor, Signal saw a huge boost in downloads as well. It is placed number 3rd on most downloaded non-gaming apps globally only after TikTok.
Meanwhile, Whatsapp and its partner Facebook are on fifth and fourth rank subsequently.