Traditional COMMITTEE Goes Digital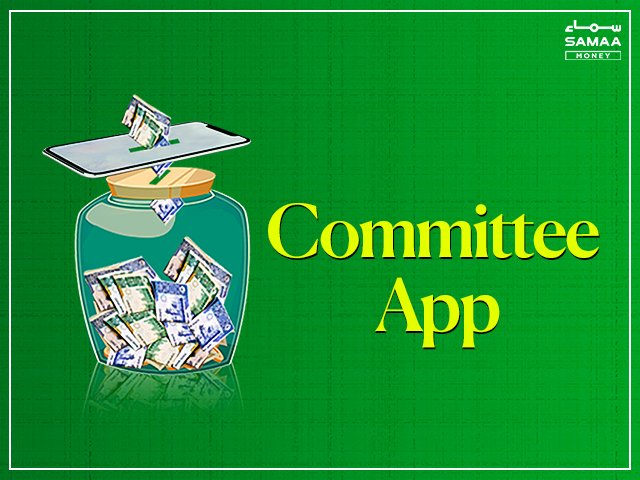 The traditional committee goes digital with the new Committee App. Committees, also known as BCs have been one of the most popular ways of saving money in Pakistan. Now you can save money in the same pattern through your cell phone. The developer of the app walks you through the process of using the app in the following video:
Hope this App achieves what it is aiming for.
The post Traditional COMMITTEE Goes Digital appeared first on Nation Bytes.