UAE Suspended Visit Visa for 12 Countries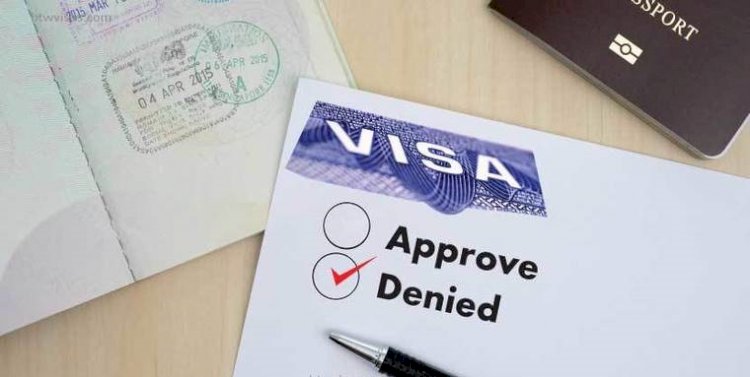 The United Arab Emirates has closed the visit visa for 12 countries including Pakistan, announced by the foreign office on November 18, 2020.

A spokesperson from the foreign office informed the media that the measure taken is temporary and "not applicable on already issued visas" as reported by Media.

Turkey, Somalia, Yemen, Afghanistan, Libya, Syria, Iran, Iraq, Lebanon, Kenya, and Pakistan are the countries for whom visa suspension orders have been issued.

Reportedly, the new restrictions are due to the potential threat of a second wave of Covid-19 in the listed countries.
The news was further confirmed by PIA spokesperson Abdullah Hafeez, who said that the airline not received written notification about the suspension. However, the people holding iqama, permanent visa, or work visa can still enter the UAE.

Read More: How To Start Your Own Business?
It is worth mentioning here that for the last week, Pakistan has continuously reported over 2000 positive cases daily. The number of active cases reached 30,328.