Major Development In Arzoo Raja Case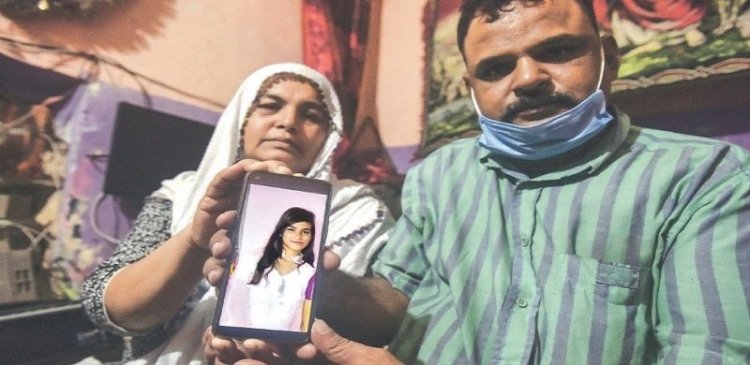 Federal Minister for Human Rights Shireen Mazari in her statement shared that Sindh High Court had ordered the police for recovery of Arzoo Raja and that she should be moved to the shelter home.
Mizari wrote on twitter, "On the Arzoo case, today judge has ordered the girl be recovered by police & relevant agencies & be shifted to a shelter home. Next hearing fixed for Thursday morning. My lawyer has informed court that an intervener will be filed on my behalf."
Jibran Nasir, activist, politician, and a lawyer, who is member of legal team in the case of Arzoo fighting from her parent's side, confirmed the news and shared that the court has ordered for the girl to be produced on next hearing and a medical test to be done to determine the victim's age.
He further added that he trusts provincial Government and Police to use all resources to recover Arzoo Raja.
The 13-year-old Arzoo, who is a Christian girl was abducted by her neighbour Ali Azhar on 13th of October, the 44 year old Azhar allegedly forced her to convert to Islam and married the minor girl.
Read More:Arzoo Raja: A Case Of Forced Conversion And Child Marriage
After Arzoo's parents took the case to the court, the judicial magistrate on Saturday made the hearing in favour of the Ali Azhar and stopped any criminal procedure against him.