Sanam Saeed Starring Ab Buss A Short Film On Lahore Motorway Rape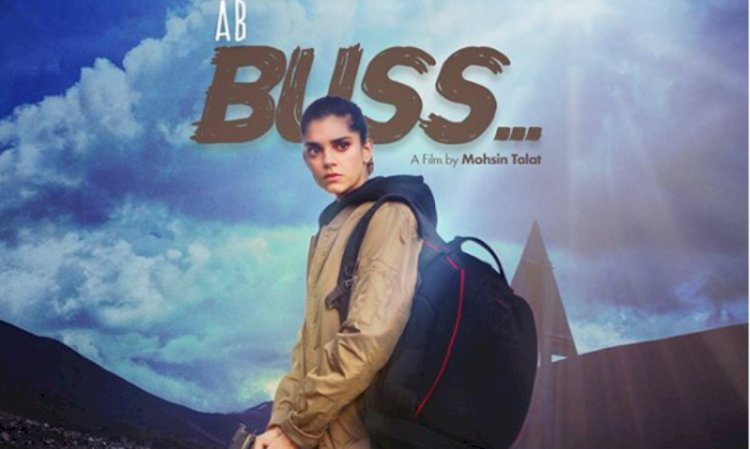 Sanam Saeed starring in a short film "Ab Buss", describing the mental disturbance caused by the recent rape incident of a woman on the Lahore-Sialkot motorway. But many such statements have been made time by time, following the frightening incident.
Producers of the Ab Buss are Ali Hussain and Mahib Bukhari. the film reflects the story of a woman providing herself with extreme measures as she prepares to start on a long journey with her daughter.
There were non-stop debates on electronic media as people marched out in protest of the judgemental remarks and the act of rape and in support of the woman, holding placards printed with hard-hitting messages.

Read More: Ali Zafar Offers To Pay For Travel Expenses Of Meesha Shafi
Sometimes, a visual story can more helpful in inspiring by the message, giving you goosebumps with the story that is promoting for beginning a change.

Ab buss is a short and simple short film of 10 minutes duration, it was released on the YouTube channel See Prime. Sanam Saeed performed in it very well together with the aid of suspense.

Read More: Recent Photoshoot of Syra & Shehrayar Set A Fire

"It's a very simple, impactful, and smartly written story; having a punchline right at the end of the film," said Sanam. "That's the advantage of short films; their strength lies in delivering a message creatively and simply," she says, adding that it took only half a day to shoot.
While talking to media she says, "I do think that such content should be made available on big screens, offering a more comprehensive perspective from what people see daily on their television screens. But on the other hand, the internet has allowed the film to be seen by a wide, international audience."