Thieves Steal $6.6 Million Worth Apple Products in UK Truck Heist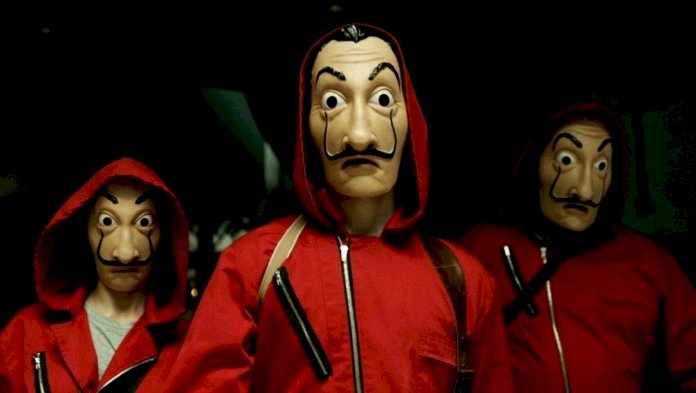 British police are in search of thieves who stole $6.6 million worth of Apple products in a truck heist. The incident occurred in Northamptonshire on Tuesday, November 17, 2020.

The truck was stolen on the motorway slip. The thieves tied the driver and security guard and got control of the vehicle. Leaving behind the tied driver and guard, thieves took the truck into the industrial area of the city.

The police have found the truck at Lutterworth, Leicestershire, but the 48 pallets of Apple products were missing. The thieves have supposedly transferred the products to another vehicle and fled away dodging the police.

Read More: Wang Shangkun Sold Kidney To Buy An iPhone

Police are seeking help from local witnesses and individuals who found suspiciously cheap apple products for sale online or on other platforms. The witnesses will get Apple products as a reward.

This story has reminded the netizens of a very popular Spanish series money heist and its thrill.