What Does Joe Biden's Win Mean For Pakistan?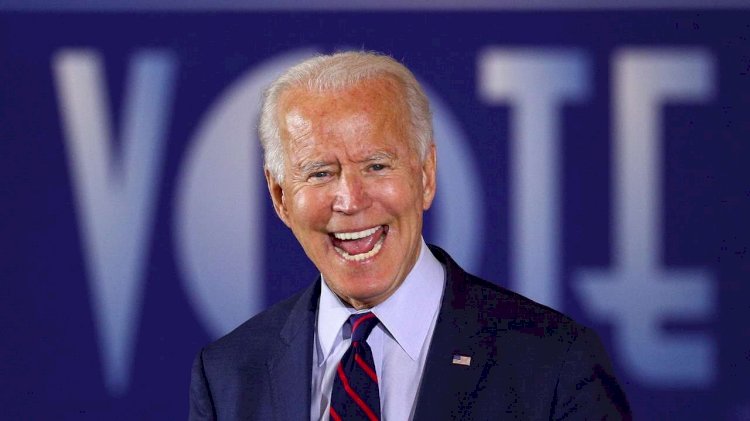 After a week of vote tallying, Joseph Robinette Biden Jr., from Democratic Party was announced as the winner in the US election 2020, this Saturday.
He is now the 46th president of the United States of America. He won with a lead of 76 electoral colleges and his vote count is 75,404,182, which puts him at 50.7%.
His victory in the US election required him to win in Pennsylvania, Michigan, Wisconsin, and Georgia. He gained 290 Electoral College votes after winning these states.
His competition and the then incumbent president, Donald Trump, lost with 214 Electoral College votes and his total vote count was 70,903,094, which is 47.7% of the total votes cast.
Mr. Biden who will be 78 at the end of November, will be the oldest president to hold the Oval Office.
However, Donald Trump is not planning to concede and has challenged the results in key states sensing rigging, American President Joe Biden is all set with his plans for his presidency.
He will assume power in January when an inauguration ceremony will be held in his and Vice President's honor.
In his first speech after winning the elections, he said that it was time to heal for the USA and he took an oath to unify the country once again.
Although Biden will be too occupied with domestic issues in the wake of coronavirus, racism, and some other issues in the first few months but the new US foreign policies are what many in Pakistan are concerned about.
The relationship between Pakistan and the USA is expected to be a lot like the Obama presidency which was not very good, between drone attacks and constant pressure, Pakistan's relations with the US were strained, and its bending was more toward the China group.
Read More:US-Elections. Where It's Going?
However, in Biden's presidency, the Kashmir issue is expected to be highlighted and may move towards resolve too. Joe Biden and Kamala Harris both have condemned the human rights violations by India in Kashmir and India's other regions which is a promising sign.