Karan Johar Disclosed Sharukh Khan Is An Overacted Person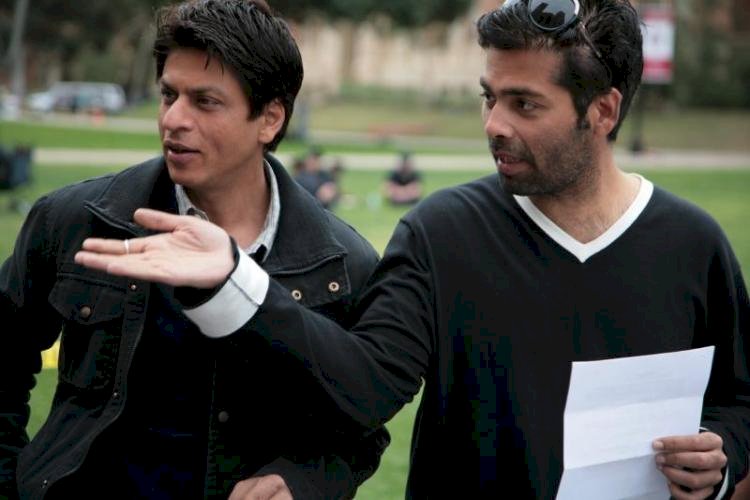 Karan Johar is a famous director of Bollywood and the closest friend of actor Shahrukh Khan in the film industry. They have worked together on multiple films together. In the past, when Karan was part of the group of Aamir khan, he believed that Shahrukh Khan is an overacted person.

He was sharing some of his old memories and saying Shahrukh khan came into the film industry in 1991, and I wasn't a fan of SRK at all. Sarcastically, I don't like him much. I was admiring Aamir khan and belong to his team. Some girls were passionate about Shahrukh and there were people like me who were mad about Aamir."

He said that he and his friend Apoorva would have passionate fights over who was better between Aamir and Shahrukh. "I was not a fan of SRK because I thought he overacted. I didn't like him in the movie Deewana. On the other hand, Apoorva always said that Aamir Khan is a boring person and actor. What do you like about him the most?"

Read More: Amitabh Shared A Picture With Funny Caption

Karan Johar played a small role in Dilwale Dulhania Le Jayenge where Shahrukh khan is performing the lead role. Shahrukh Khan performed a leading role in the movies like Kuch Kuch Hota Hai, Kabhi Khushi Kabhie Gham, My Name is Khan and Kabhi Alvida Naa Kehna all of these are directed by Karan Johar.

Whatever will be the situation, Shahrukh Khan and Karan Johar have been friends and have supported each other.