Blast In Abu Dhabi Leaves Several Injured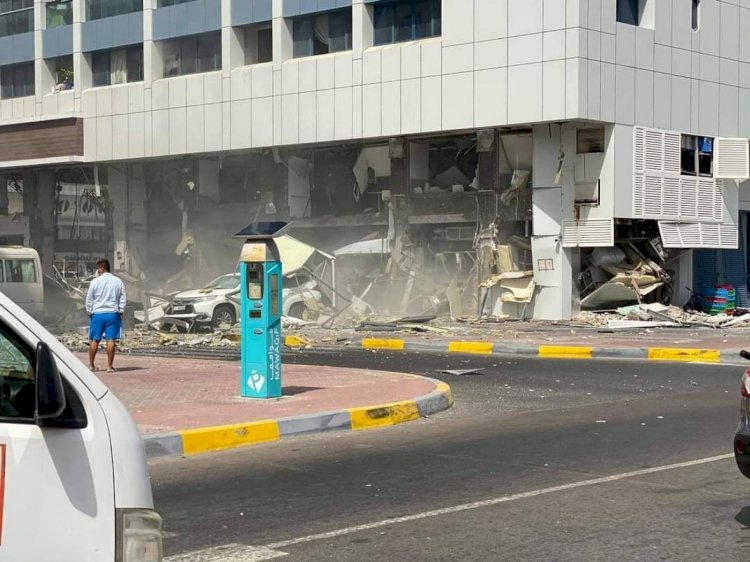 The blast in Abu Dhabi left several injured in an explosion in the fast food restaurants, KFC and Hardees on the city's Rashid bin Saeed Street, Abu Dhabi. Other retail outlets around the restaurants were also damaged.
The reason for the blast in Abu Dhabi is identified as the gas lines.
The police of the city have revealed that the blast in Abu Dhabi has caused several minor injuries and the people in the building were all evacuated.
However, the photos which were released on social media showed an immense amount of damage. The smoke was rising from the ground floor.
Read More: An App is developed to Monitor Muharram ul Haram Gatherings in Peshawar.
It is important to mention here that the same road is also known as Airport Road and US President Donald Trump and Israeli Prime Minister Benjamin Netanyahu are expected to land later on Monday.