Vivo X51 Is Ready To Sale In Europe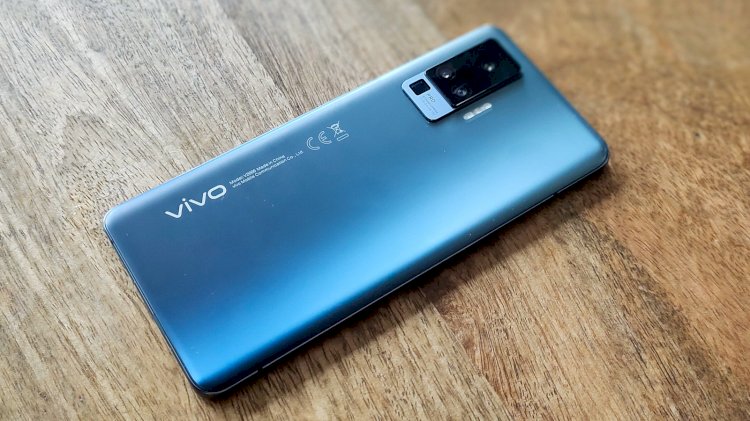 The Chinese company Vivo is going to officially launch X51 in the UK. In fact, Vivo X51 is a renamed version of Vivo X50 Pro which was released this year. Basically, both mobiles are having similar hardware. On the camera module, it says "pro" but it marks with a new name.

The mobile Vivo X51 is available on sale on 29th October and the price of this phone is fairly high i-e 975 USD.
In Vivo X51 you will get a Snapdragon 765G processor, curved 90Hz AMOLED display, and the phone's uniqueness: camera systems that consist of miniature gimbals to stabilize video and long exposure low-light shots.
If you feel you already knew about it, it's just because it's the same technology used in the Vivo X50 Pro, and in fact, they're the exact same phone with a new name X51.
Read More: What the 'Leaked' Galaxy S21 ultra design says?
Here are Some Specifications of Vivo X51:

Design & build: Lightweight, thin & stylish the X51 is an ultimate stunner. There is a gorgeous frosted glass finish at the back of the mobile called Alpha Grey that's smooth but not slippery. Mobile is easy to handle with one hand.

Cameras: This X51 contains the world's smallest gimbal. It is having a quad camera set-up on the back made up of a 48Mp main sensor, a 13Mp 2x zoom lens for portrait images, an 8Mp ultra wide angle, and an 8Mp 5x optical zoom lens. There is a 32MP front camera for selfies.

Specs & Display: This X51 is having a Lovely screen, middling specs with a Snapdragon 765G joined by 8GB RAM and 256GB storage.

Software: Like the X50 Pro, the X51 operates on Vivo's own operating system Funtouch OS, which is based on Android 10.

Read More: Apple iPhone 12 vs Samsung Galaxy S20 FE

Battery & Charging: With a 4315 mAh battery capacity, you can easily push the X51 into two days of use without charging. It depends on the usability of how much you are using and which apps you are operating.

Pricing & Availability: The Vivo X51 costs £749 in the UK and will be available from 29 October. In Europe, the phone costs €799 and will be available in Germany, France, and Italy.