Pakistani Doctor Invents Smartphone Based COVID-19 Test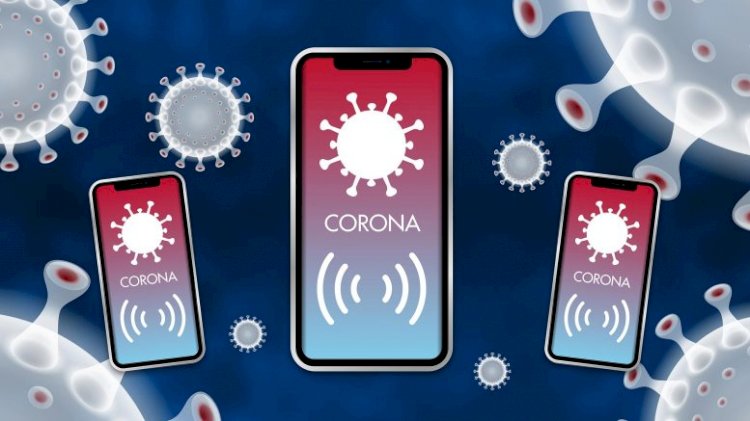 Dr. Naqeeb Khalid, a Pakistani Toronto based doctor has introduced a covid-19 test that is instant and is done on smartphones.
Raza Bashir Tarar, Pakistani High Commissioner to Canada has praised and congratulated Dr. Khalid for his great achievement.
Dr. Naqeeb Khalid has developed a coronavirus diagnostic test that is smartphone-based. He is the director of the Medical Device Programme at Two-Photon Research Inc. where he worked on his idea.
The high commissioner said in a video link with Dr. Khalid that his idea of using smartphones is novel and laudable.
He was optimistic about the invention's great impact in helping humanity combat the current Covid-19 pandemic and other epidemics in the future. He said that the clinical trials would prove its effectiveness and hence help for its approval to being used in the public domain.
Dr. Naqeeb Khalid was also collaborating with his brother Najeeb Khalid who helped with his expertise in engineering and technology.
The invention is capable of displaying the results on all smartphones instantly and can record the results with GPS information which can help the government track the movement of Covid-19 positive patients and hence control the spread.
Read More:Google's New Look To Speak App Is Revolutionary
The app will be available on the App Store. Dr. Naqeeb Khalid said, "Instant, accurate and low-cost testing that does not rely on laboratory testing is essential in containing the pandemic and together with vaccines, we can control the Covid-19 outbreak and return our lives and economies to normal," as quoted by Dawn.