Volkswagen Autos To Start Production In Pakistan By 2022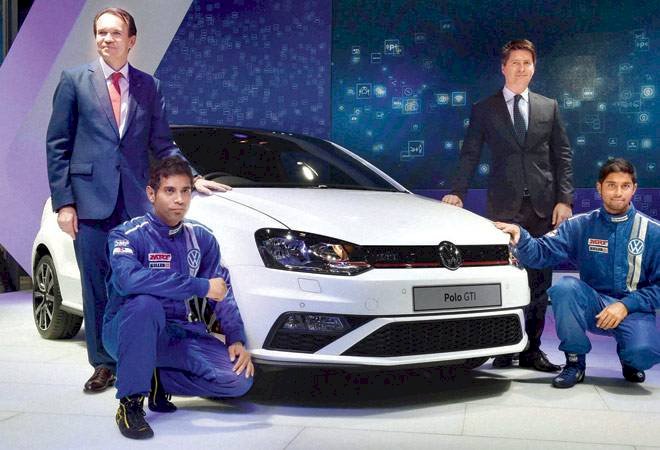 The German Auto-giant Volkswagen has announced that it will start producing cars in Pakistan by 2022. The company has attained greenfield status under the government auto policy of 2016-2021.
Volkswagen is the world's largest car producer in terms of numbers. The company has many world-renowned subsidiaries such as Bentley, Audi, Skoda, SEAT, Lamborghini, and Porsche. Like other international brands, Volkswagen is also coming to Pakistan under a collaboration. Its collaborating company is Premier Motors and both the companies signed the agreement in 2018.
The company's production plant location will be Hub. Currently, the plant setup is facing a delay due to the covid-19 pandemic. The company will invest $135 million in Pakistan. In the introductory phase, the company plans to launch and assemble Volkswagen Amaraok Truck and the Transporter van.
The Amaraok truck will be adding the competition for Toyota Hilux and Isuzu D-Max while The Transporter Truck will give competition to KIA Carnival or Hyundai Grand Starex.
Currently, any news about the company working on passenger cars in Pakistan is foggy but 2022 is still far and we can for sure expect more updates from Volkswagen Premier Motors in the upcoming months.

Read More: German Automobile BMW Giant Is Ready To Launch Sports Bikes
The great influx of auto manufactures in Pakistan is the result of encouraging government policy ADP 2016-21. The policy offers tax relief and other incentives for companies entering the market before June 2021.