Aprilia Is Launching Its Sports Bikes In Pakistan At International Prices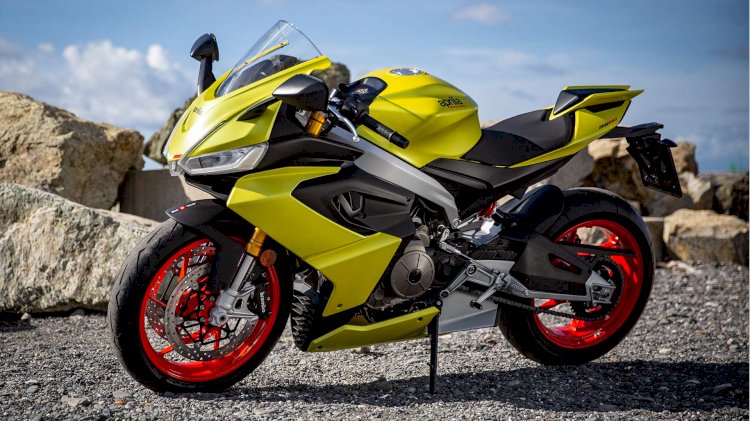 Good news for sports bike enthusiasts. Aprilia sportbike is launching its new RS 660 in Pakistan.
The RS 660 Aprilia sportbike was launched earlier this year all around the world, but it is said to hit the market of sports bikes in Pakistan from late February to early March 2021.
The new bike is said to have gone through a major makeover compared to the one launched earlier this year. The RS 660 has Aprilia's latest 659CC naturally aspirated twin-cylinder engine. It produces 100horsepower and 60 N-m of torque. The Aprilia claims that most of the powerful torque is produced down low so that the rider can enjoy a comfortable and relaxing ride.
The target market for Aprilia sports bikes in Pakistan is the group of rich, passionate sports bikes enthusiast. As Aprilia RS 660 will be imported as a complete CBU its price is predicted to be nearly Rs 2 million. This hefty price is nearly the same as its price in the international market.
The delivery time is estimated to be one month after the buyer has made the booking.
The sports bike market in Pakistan is showing great potential and many internationally known brands are showing interest and thriving to capture the market. Earlier this month BMW also announced that it will be hitting the Pakistani market with its sports bikes.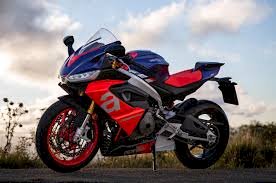 The market for sports bikes in Pakistan has great growth potential. The only drawback is that the prices of the internationally manufactured CBUs are very high. These high prices decrease the affordability ratio thus, shrinking the number of potential customers. All these make the market appear as non-profitable to the international brands.

Read More: Most Awaited Electric Cars Coming Soon On Pakistani Roads
While if the international brands are encouraged to set up local manufacturing units the prices will be reduced significantly. This will also boost the Pakistani economy solving the unemployment problem to some extent. Let's hope for improvement in the future.