German Automobile BMW Giant Is Ready To Launch Sports Bikes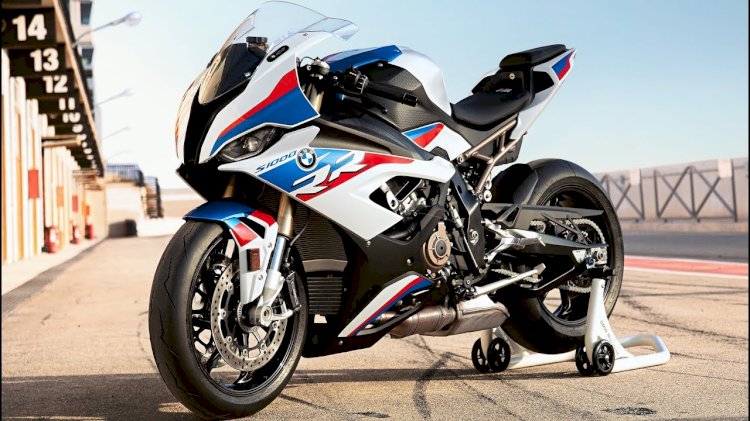 After KIA, Hyundai, Aprilia, and the German automobile BMW giant is ready to launch in the Pakistani automobile market under three broad categories, explicitly, touring, retro style, and super sports bikes.
Pakistan's automobile industry has been under the attention of global giants for all the right reasons. This year many international brands have hit the market while many are in the row to do so. 2020 has been a flourishing year for the Pakistani automobile industry many companies entered the market and received ample orders to continue working here.
Unlike the past where the market was captive by Big-three or the only automobile trio in Pakistan Altas Honda, Suzuki Motors, and Indus Motors have been providing the low quality and over-priced vehicle with ease because of no potential competition. People also preferred these locally assembled vehicles due to potential maintenance ease. These and many other reasons never compelled these companies to bring technology development and manufacturing to the country.

Read More: Is the World Auto Giant Coming to Pakistan?
However, recent new entrants in the industry can change its fate. KIA-lucky motors, Hyundai Motors, United Motors Pvt Ltd. Have made a good impact in the market and got a satisfactory number of orders in their launching years. Most importantly, these companies have set up assembling plus manufacturing plants in Pakistan. Car lovers are appreciating the efforts being made for the up-gradation of the automobile industry in Pakistan.

Read More: Hyundai and Uber Partner To Start Electrical Air Taxis
Similarly, the motorbike market is also expecting some good change. As now apart from Honda bikers can opt for locally available international brands. Recently German auto giant BMW and world-renowned Italian sports bike brand Aprilia announced their plans to enter and capture the bike industry in Pakistan. BMW will focus on retro bikes, touring bikes, and sports bikes while Aprilia plans to launch its high-end bikes at international prices.
Now it is the responsibility of the government to support the positive transition in the dynamics of the automobile industry. Several policy decisions can incentivize the producers to work locally and not just import complete SBUs. One of those can be a meaningful duty on the import of vehicles. One thing is for sure this change is there to stay but its effectiveness depends on policies and local conditions.