2 More Kashmiris Martyred By The Indian Troops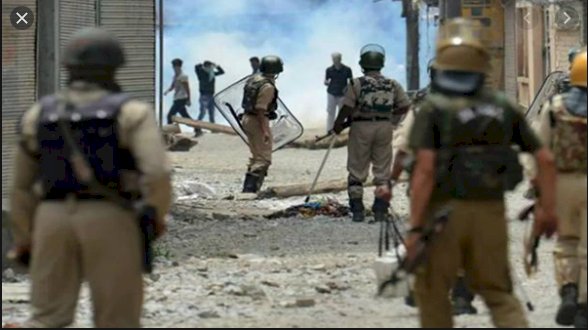 The Occupied Jammu and Kashmir (IIOJ&K) is still living the terrorism by the Indian Army troops that continue their atrocities in the area. 2 more lives have been claimed by the Indian Army.
Kashmir Media Service has revealed that both people were killed by the troops during a cordon and search operation in Bijbehara.
A search operation was also conducted in Shopian, Pulwama, and Budgam districts by the Indian troops.
Read More: Foreign Diplomats Visiting LoC To Get Briefing By ISPR
Foreign Minister has announced last week that Indian atrocities to control Kashmir are failing drastically. The use of force will not solve the issue.
It is important to mention here that the issue of Kashmir is being witnessed by the world and has been getting attention for foreign investigation.