Canadian Government Improves Its Travel Advisory For Pakistan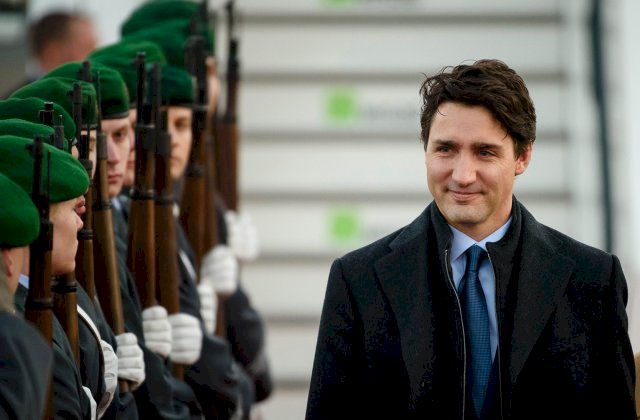 Canadian government improved its travel advisory for its citizens interested in visiting Pakistan.
PM advisor on Commerce and Investment Abdul Razak Dawood has welcomed this action of Canadian government and he shared hope that it will improve further after Covid-19 restrictions on travelling will be removed.
He said via a tweet on Twitter, "I am glad to share the good news that Canada has improved its overall travel advisory for most parts of Pakistan. This will further improve once the COVID-19 restrictions are removed."
Abdul Razak Dawood in a statement said this will promote tourism in Pakistan and aslp thanked Canada's high commission in Pakistan for its support.
According to Canada's travel advisory for Pakistan, Canadian citizens are allowed to travel to popular tourist spots like Khunjerab pass in north and Wagah border near Lahore, whereas it has told to avoid unnecessary travel to Karachi, and advised against any travel to Balochistan and Azad Jammu Kashmir.
Read More: Pakistani-Born Asifa Akhtar Gets Most Prestigious German Research Fund Award
The Trudaeu government has also recommended Chitral, Swat, Abbottabad, Haripur, and Mansehra.