20pc Concession For Parents Paying Above Rs8,000 Fee: PEIRA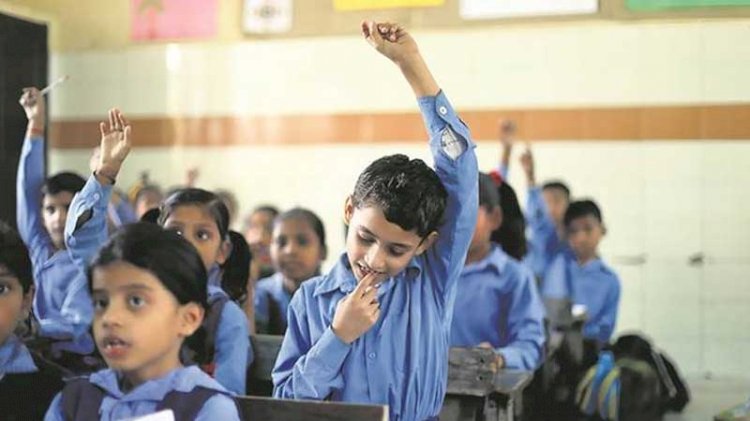 As per the new notification issued on Monday by the Private Educational Institutions Regulatory Authority (PEIRA), a 20 percent fee concession has been given to parents who are paying above Rs8,000 per month.
Last year, PEIRA had released a notification of a 20pc fee concession in all schools charging more than Rs5,000, to help the parents belong to the middle and lower-middle classes. But, this time, the 20pc fee concession was offered only to people paying Rs8,000 per month.
"Facilitating parents, whose children are studying in expensive schools is a good measure but mostly students in Islamabad are pursuing their education in schools charging less than Rs8000 per month. Their parents are experiencing a difficult time owing to the Covid-19 pandemic, so some relief should be provided to them also," a parent highlighted.
"Due to rising in Covid-19 positive cases, Private Educational Institutions are advised to permit concession of 20pc in the monthly fee of students w.e.f. April 2021 till reopening of private educational institutions. But the above concession policy is not applicable on Private Educational Institutions which are charging monthly fee below 8000 PKR," read the notification released by PEIRA.
It further stated that fee challan [if already issued/paid for April/May 2021] in contrast to said concession policy, will be adjusted in next month's fee. Parents/guardians are also directed to pay the fee on time.
In Islamabad, there are three categories of private schools, expensive schools charging over Rs8,000, middle-class schools demanding Rs3,000 to Rs8,000 per month, and lower-class schools charging Rs1,000 to Rs3,000 per month.
According to the sources, during the pandemic, schools demanding lower fees experienced difficulties owing to constant closure as parents from lower-middle-class, are unable to pay fees regularly so these types of schools are struggling for survival. While the other two types, specifically upscale schools are constantly receiving fees even during the closure.
A senior officer of the Education Ministry, when contacted, defended the notification and stated that some schools are struggling for survival and the government is in search of options for a bailout package for them.
Read more: Pakistan schools to suspend on-campus classes till April 28: Shafqat Mehmood
When being asked about increasing the benchmark from Rs5,000 to Rs8,000 for getting a 20pc fee concession, like PEIRA's official, he stated the real issue was related to expensive schools.