5,000 dog bite cases reported this year: Sindh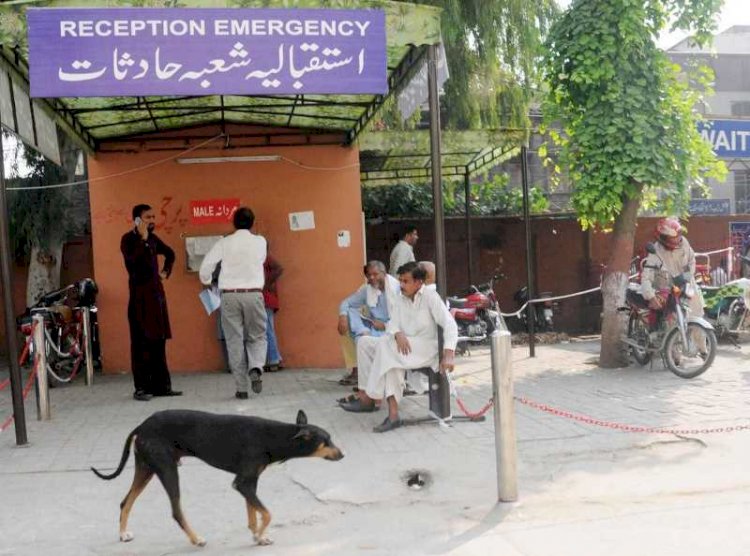 Sindh has reported more than 5,000 dog bite cases this year till now, a man told the Sindh High Court on Tuesday.
The court was hearing an appeal against the non-availability of rabies vaccines and growing numbers of dog bites in the province. The court stated its anger at the Sindh government for failing to control the cases.
"The cases are increasing, and the situation appears to be out of control," a judge commented. "If a dog bites a child, they will be physically disabled for life."
The local government secretary updated the court that the government has released tenders for dog bite vaccines and work is in process for it.
The petitioner, instead, claimed that 92,000 people were bitten by dogs in 2019, whereas in 2020, the dog bite cases increased up to 260,000. To this, the additional advocate general stated that he doesn't have an idea about the source of this year.
"If someone dies from a dog bite, what will you do then?" the court asked, added that people can't visit the parks and have been restricted in their houses because of the fear of getting bitten by the dogs. "Every day 5 to 20 cases are reported."
Read more: Ayesha Chundrigar is vaccinating Karachi's dogs but needs help
Following this, the court called the Karachi Metropolitan Corporation, district administrations, and all cantonment boards in the next hearing. The case has been suspended till May 6.