Can New Business Plan Change Pakistan Railway?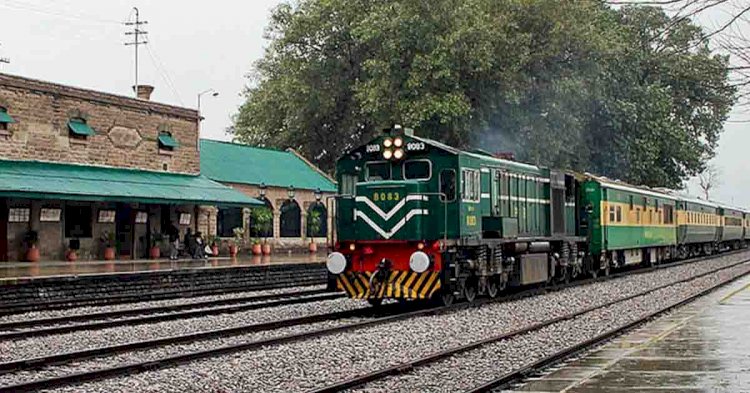 On Thursday, Minister for Pakistan railways Azam Swati announced that a business plan has been devised to convert Pakistan railways into a profitable entity.
While speaking at the question-answer session of Senate today, the minister assured that the Pakistan railways will be converted into a profitable entity under the leadership of Prime Minister Imran Khan.
The minister accused the previous governments of making political and non-merit appointments in the railway department. The incompetent workforce is the major cause of the catastrophic condition of the department.
He also informed that the railways' land worth rupees ten billion have been retrieved from land extortioners in the time of one month.
Azam said that the encroachments on the railway's land were more common in Karachi as compared to Punjab.
Read More: MoU Signed For The Development Of Gwadar Shipyard
In the written reply to the senate questions, the ministry provides the details based on figures, as per the ministry's answer a total of 4789.08 acres of the encroached railway's land has across the country has been retrieved. Out of it, 2310.77 acres was residential, 372.05 acres were commercial land and 1274.42 acres was agricultural land.