How To Take Care Of Your Skin In Winter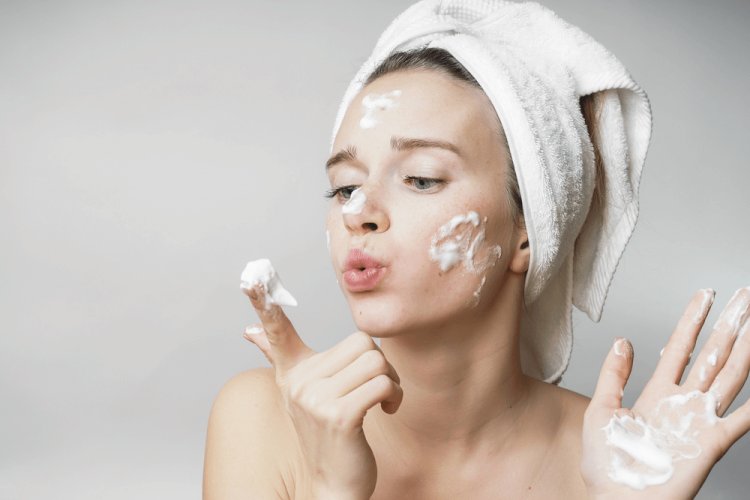 People want to look pretty and attractive all the time. A glowing moisturized skin is the main factor in enhancing your beauty. If you wish to seem beautiful, you should take care of your skin. The dry, rough, and unhealthy skin don't even acceptable to others. Winter season undoubtedly goes harder on the skin as compared to summer. So, your skin needs extra care in winter. Here are some tips to follow and get soft and moisturized skin in winters as well
Drink lots of water: drinking water heals your skin internally. So, make sure to drink lots of water even if you don't feel thirsty. Drink more water regularly as you will not get results in two days to be patient.
Choose your cleanser/soap carefully: many soaps and cleansers available in the market have hard chemicals and materials often used to provide instant fairness. It can be hazardous and damage the skin permanently with leaving dry and patchy skin behind. Therefore, choose the cleanser of soap carefully that suits your skin type and have safe ingredients.

Read More: Latest Coat Trend In Pakistan To Follow This Winter
Use moisturizer: keep your skin moisturized. You can use a good quality moisturizer three times a day. Moisturize your hands, arms, feet, and face as these are the most vulnerable areas to catch a cold.
No long hot showers: Hot showers give refreshing warmth but, the excess of everything is too bad. So are the long hot showers. They add the most to winter dryness. So, keep the duration of showers short and use moisturizer soon after the bath.
Use sunscreen: It is a common misconception that sunscreens are only for summers. No, they are also necessary for the harshness of winter. Sunscreen keeps your skin protected from UV rays and minimizes skin damage and dryness. So, don't forget to wear your sunscreen before leaving the house in the winter season too.