A Major Cabinet Reshuffle By PM Imran Khan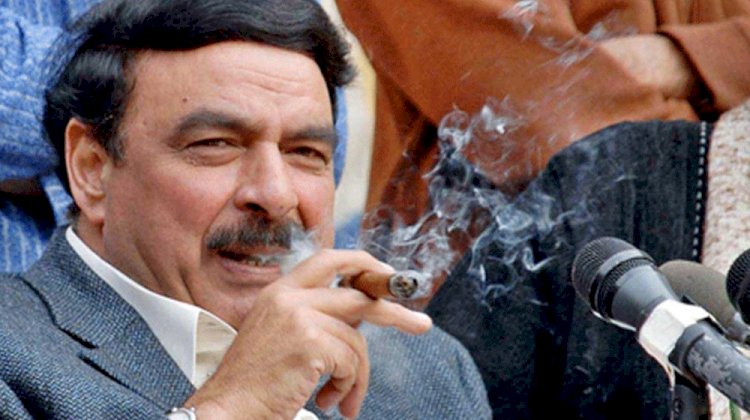 Sheikh Rasheed Ahmed is appointed as an interior minister in a major cabinet reshuffle by PM Imran Khan. State television confirmed the news on Friday.

The other changes were made in the portfolios of Azam Swati and Ijaz Shah, who have been appointed as Federal Minister for Railways and Federal Minister for Narcotics Control.

Earlier today, Hafeez Sheikh took oath as federal minister for finance. He was previously appointed as the financial advisor to Prime Minister. The oath was administered by President Arif Alvi in a ceremony at Awan-e-Sadr in Islamabad.

The decision came after the premier consulted his legal team over the ruing of Islamabad high court about the induction of special advisors to prime minister (SAPM) in the cabinet meetings.

Reportedly, the SAPM on commerce and Investment Abdul Razzak Dawood and SAPM on health services Dr, Faisal sultan will also be made federal ministers for six months. Article 91 allows the prime minister to appoint a non-elected person as his minister for the first time.

Read More: Ishaq Dar Gets Brutally Grilled By Host On BBC's Hard Talk

This is not the first time this power is being used. Earlier PM Shahid Khaqan Abbasi also appointed Dr. Miftah Ismail a non-elect as his finance minister. The decision was historic as he was given the portfolio two hours before his budget speech.