A Smog Control Room Established In Lahore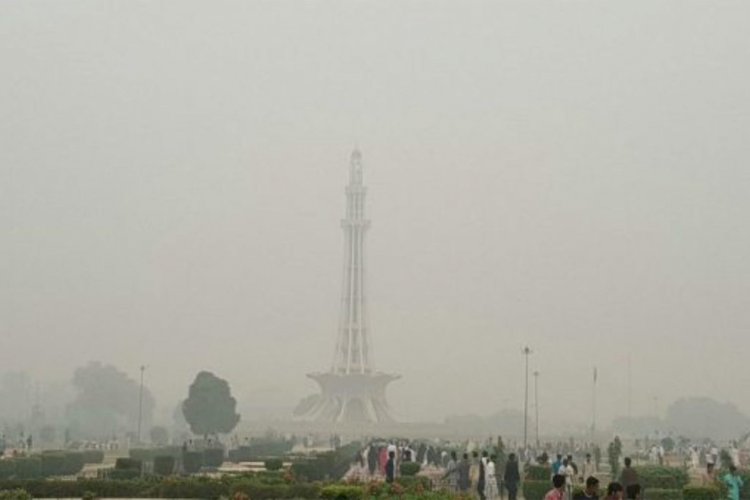 A smog control room has been established by the Ministry of Climate Change in Lahore. The job of this control room is to regularly monitor the smog that has increased significantly in the last few years because of pollution and is a health hazard to residents of Lahore city as well as the whole Province.
According to Special Assistant to the Prime Minister (SAPM) on Climate Change Malik Amin Aslam, the smog combat process has been initiated.
He further said that technology has been transferred to the farmers which will help them convert the crop residue into fertilizers that will help boost the capacity of their lands and crops instead of burning the residue which caused pollution and smog.
Thus the government will ensure that there is constant monitoring and regulations of burning crops, brick kilns, emissions both from factories as well as vehicles and from across the border, which is the primary and biggest cause.
Amin also shared that the government is also working on the project under which mechanism management of rice crop residue is being introduced throughout the state. The project has a budget of 30 billion rupees.
Read More:Lahore Has Second Worst Air Quality in The World
The smog starts appearing at the onslaught of winters, and the condition is getting severe with every year passing. The smog not only causes breathing issues, allergies, and other health hazards in people but is a cause of multiple traffic accidents as well.