Adil Siddiqui of MQM Passed Away From Covid-19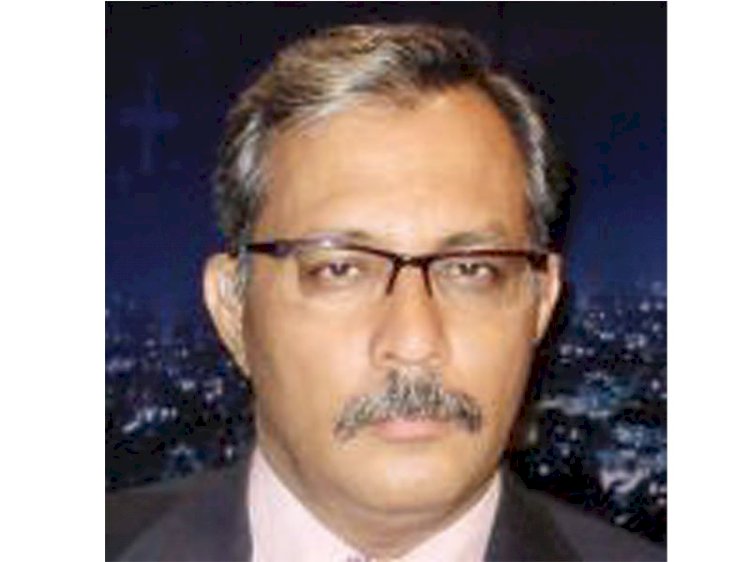 Member and leader of MQM and ex provincial minister Muhammad Adil Siddiqui have passed away due to COVID-19 complications.
Muhammad Adil Siddiqui was on a ventilator for days and was pronounced dead by the doctors on Monday.
Earlier in the month, he was in Islamabad where he contracted the virus and was hospitalized as a result.
COVID-19 has taken the life of many politicians, journalists, and others. The second wave of the coronavirus is said to be deadlier.
In the last twenty-four hours, the virus has taken 40 lives and 2,839 new patients of COVID-19 have come forward.
The death toll from the virus has reached 8,025. According to reports, Pakistan has recorded the highest positivity rate of the virus which is 8.5%.
Read More:Bilawal Bhutto Tests Positive For Covid-19
As per the NCOC, the national tally of positive cases is currently at 396,024. About 341,423 patients have recovered and 5, 508,810 people were tested till now.