ATC Filing 8 More Cases Against Uzair Baloch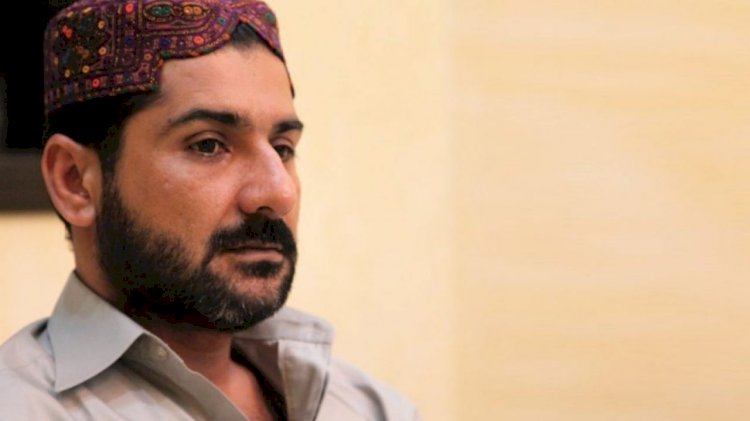 The anti-terrorism court has resumed hearing eight criminal cases against Uzair Baloch
The judge of the anti-terrorism court (ATC) showed the copies of charged-sheets filed in the cases of the large gang which played a key role in the murder and kidnapping of police officials. These cases were registered in Chakiwara and Kalakot police stations.
The accused was presented at the court in Karachi with a tight security around him. To avoid any complications, rangers personnel were positioned outside and the inside of the court.
Read More: Pakistan To Face Potential Loss Of $3.64 bn To GDP: World Banks Reports
The authorities of the jail have revealed that there are 54 criminal cases against Uzair Baloch.
Earlier this week, he was accused of murdering a trader. However, Baloch has denied the charges saying he has done anything.
The post ATC Filing 8 More Cases Against Uzair Baloch appeared first on Nation Bytes.