1300+ PIA Employee Apply For Early Retirement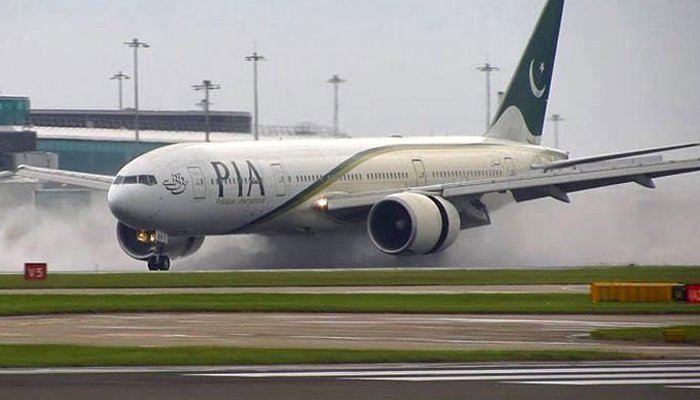 Pakistan International Airline recently introduced voluntary separation scheme in order to cut cost of the airline.
More than 1300 PIA employees have agreed to seek the scheme and submitted their application for early retirement to the administration by now.
Tuesday that is today was the last date of submission of voluntary separation scheme application and 1300+ employees have utilized it.
After this scheme, mandatory retirement step will be carried forward and all under-performing employees will be laid off.
According to sources, the management of airline are following the plans of successful foreign airline and are going to devise a new plan to achieve the goal of making PIA profitable.
PIA has a plan of cutting off half of the work force and thus is laying off half of its employees.
Read More: What Do We Know About New Coronavirus Variant In UK?
Beside this the flag bearer airline is going to move its head office to the capital in January under its new plan. All of the departments including Human resource, flight service and commercial will be moved to Islamabad.