After Islamabad, CTP Pindi Suspends Driving License Services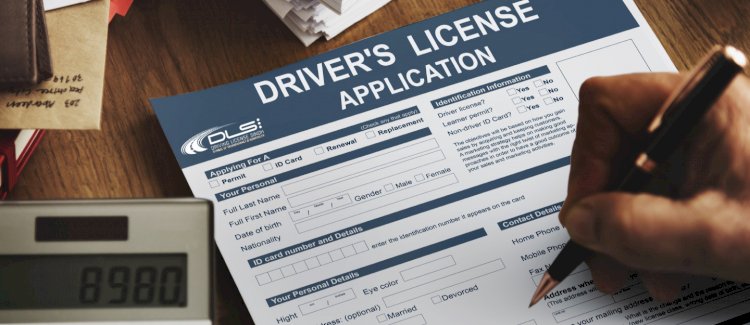 The licensing services including the issuance and renewal of driving licenses have been suspended for two months owing to the spread of Covid-19, announced by City Traffic Police (CTP) on Wednesday.
"It is a nationwide emergency, so the issuance of all kinds of driving licenses has been suspended," stated Chief Traffic Officer (CTO) Mazhar Iqbal. "All driving licenses having an expiry date between the suspension period will be tackled by the traffic police when the two months period of service closure will end", he added.
According to him, the reason behind the suspension of license procedures, training, and renewal was to control the spread of Covid-19.
Nevertheless, orders have been issued to inspector Traffic Headquarters to disinfect all traffic posts as well as Traffic Headquarters by the chief traffic officer.
As stated by a spokesman for the traffic police, CTO Rai Mazhar Iqbal has released orders to all circle in-charges. Disinfectant should be sprayed in 18 traffic posts across the district daily as he mentioned, and all safety measures should be observed, and duty masks should be worn.
In the current war against coronavirus, traffic police personnel have been serving as 'front-line soldiers', few of whom became the victim of the deadly virus.
They were looked after by the police, he said. The officials even donated blood to a citizen's father, after he appealed on social media, asking for blood for his sick father.
Those who visited the hospital to donate blood were Deputy Superintendent of Police Amir Mushtaq, DSP Faisal Bashir, Traffic Warden Kashif, and Shakeebal Hassan, Hafeez, Majid, Asghar, Zafar, Talat, Yawar, and Rehan.
CTO Mazhar admired the passion of the traffic staff and stated that Rawalpindi police was always available in protecting the lives as well as properties of people. Donating blood can save a person's life, he further mentioned.
Read more: Pakistan Imposes A Two-Week Travellers Ban From India
He later distributed certificates of appreciation among the traffic staff for encouraging blood donation.