Man Seeks Court Help For Dues Settlement With His First Wife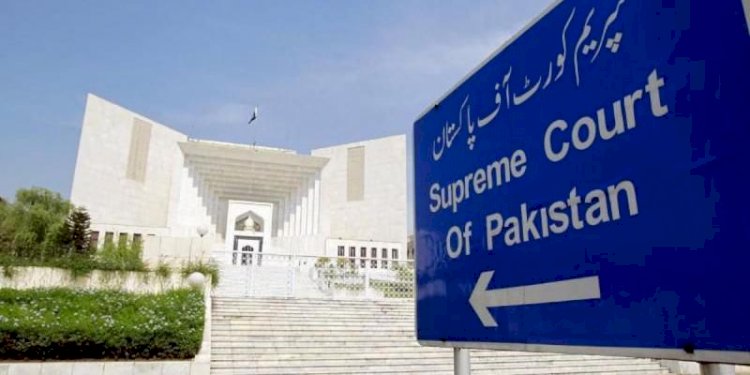 In one of its kind, case a man seek court help to settle the dues he owes to his first wife. The man got married for the second time and is now unable to support both families.

His case was heard by a three-member bench comprising of Justice Yahya Afridi and Justice Qazi Muhammad Amin Ahmed and headed by Justice Mushir Alam.

Proceeding with the hearing, the petitioner's lawyer contended that his client was unable to support both wives. He is already paying a reasonable amount to his first wife but can not afford to pay her the outstanding dues worth approximately Rs 1 million.

Read More: Chief Justice Took Notice Of Professor Torture Case

Remarking on the case, Justice Alam asked the petitioner, "why did you remarry if you cannot afford the expenses?" He referred to life as a sense of responsibility, not something to spend selfishly. He further questioned the petitioner saying, "Who advised you to marry a second time?"

The bench then referred the case to the trial bench and to dispose of the petition on a withdrawal basis.