Pakistan Baseball Team Qualify For The Asian Games 2022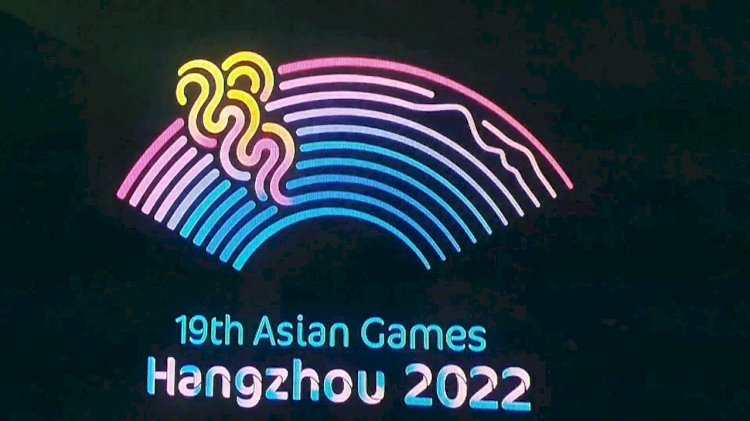 Pakistan baseball team has qualified for the Asian Games 2022 scheduled to be held from Sept 18-22 in Hangzhou, China.
Pakistan Federation Baseball president Syed Fakhar Ali Shah stated on Wednesday that Pakistan would be one of the 12 baseball teams to participate in the 19th edition of the Asian gala. It was decided during the meeting of the executive committee of the Baseball Federation of Asia in Chines Taipei.
The countries that will be part of the baseball event in Hangzhou include Japan (1), Korea (2), Taiwan (3), China (4), Pakistan (5), Hong Kong (6), Philippines, Thailand, Indonesia, Mongolia, Singapore, and Laos.
According to Fakhar, Pakistan was also included in the last Asian Games held in Jakarta with a struggling team as only 16 players were sent instead of a full 24-member squad by the Pakistan Sports Board (PSB).
In Asia, Pakistan was in the fifth position whereas the world's top countries like Japan, Korea, Taiwan, and China were also standing firm, he added.
"Despite a single regular baseball ground availability in Pakistan, our players have earned a good standing at Asian and world levels," Fakhar commented.
Read more: Qatar Pursuing Virus Jabs For FIFA World Cup 2022 Visitors
Hangzhou will be the third city of China to host the Asian Games, after Beijing in 1990 and Guangzhou in 2010.