1.7 Million Income Tax Returns Collected By FBR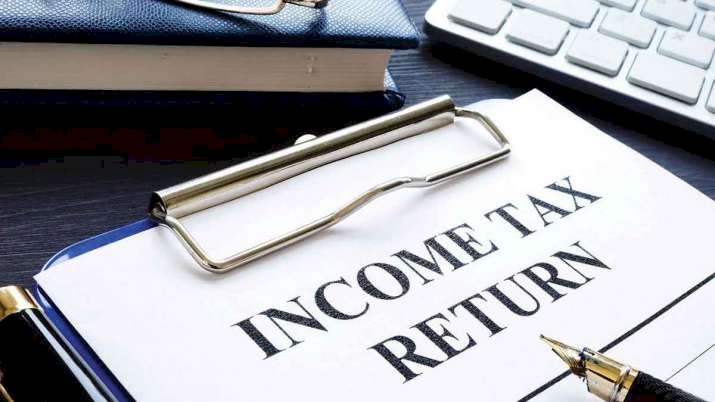 The Federal Board of Revenue (FBR) has so far collected across 1.7 million income tax returns along with Rs19.5 billion tax till yesterday night. However, FBR doesn't extend the deadline for filing income tax returns so far.

It shows that less than one percent of people have filed their income tax returns out of the total 206 million population of Pakistan. However, the second wave of the COVID-19 pandemic is one of the major causes of difficulties in the filing of income tax returns.

1.7 million so far filed returns out of 6.4 million NTN holders, so the rest of 4.7 million NTN holders did not bother to come into the tax return(s). This time the FBR intends to take strict action against those who owned National Tax Number but did not bother to file their returns for the last three successive years.

Read More: A Step To Tax Automation FBR Signs MoU With NADRA

However, the FBR has decided to allow an extension in date to only those individuals who will seek extension through online or manual form submission. The top management of FBR said, "We have taken 112,000 online requests for allowing extensions along with different reasons and keeping in view of Covid-19 pandemic the chief commissioners will abundantly allow required extension". The FBR has issued instructions to all the chief commissioners to give an extension if someone had filed online or manual applications.