All Billboards In Karachi To Be Removed: SHC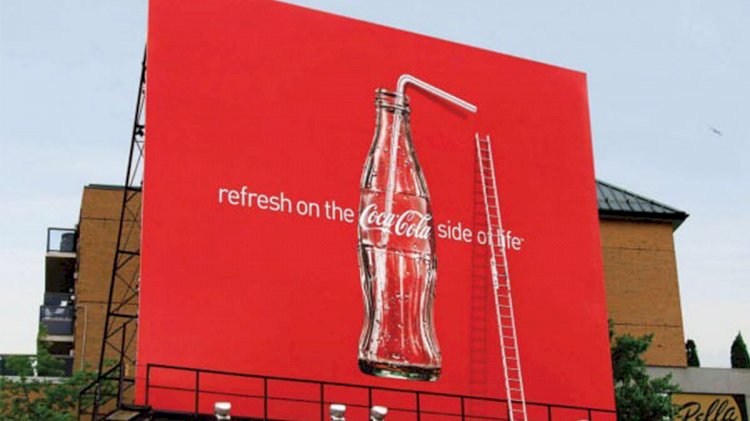 The Sindh High Court (SHC) has directed to remove all billboards from Karachi. The authorities were earlier ordered to remove all the billboards and in that removal order Karachi Commissioner Iftikhar Ali Shalllwani to remove billboards from private properties.
Strict action was also to be taken against those who were allowing the advertisements to be placed on the billboards.
The Cantonment board and private sector are also directed to follow the order issued by the SC.
The court remarked that "if the orders of the Supreme Court are being violated, then you should approach the Supreme Court. We can only bind [authorities] to follow its order".
However, the proximity of the billboard will be reviewed before removing it.
Shallwani told the court that 300 billboards have already been removed.
Read More: NCOC Directs Sealing Of 103 Restaurants For Neglecting SOPs
It is important to mention here that a three bench judge that included the Chief Justice of Pakistan (CJP) Justice Gulzar Ahmed and comprising Justice Faisal Arab and Justice Ijazul Ahsan had heard the case.