KP is about to fall into the pit of survival crisis again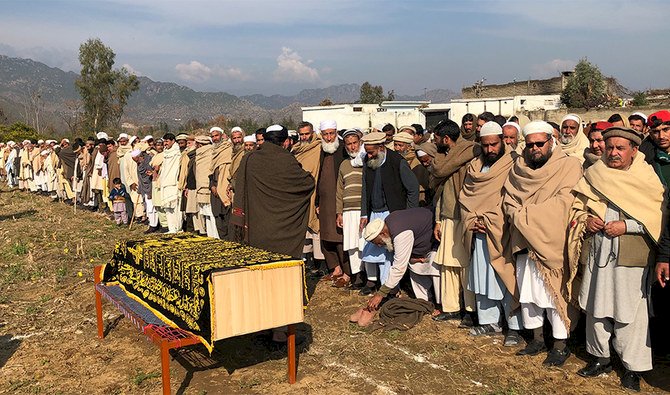 Khyber Pakhtunkhwa is about to face the same situation it got out of after long military operations a few years ago.
On Wednesday, four security personnel were martyred in the province's Bajaur district due to a roadside bomb explosion near the Afghan border. Another incident happened the same day when a sepoy fell in the line of duty during the exchange of gunfire with militants at a checkpoint in KP's Hangu district.
These incidents are the latest and mostly reported from the tribal areas near the Afghan border. Many security personnel working undercover against the attackers have been martyred in these areas. The year 2021 has witnessed a rise in violence-related fatalities in KP. An increase of 73pc has been recorded in such fatalities between the second and third quarters of the year. Only this time security personnel are the major victims of the attacks. Civilians are still under protective covers.
One terrorist attack was reported in September and Tehreek-i-Taliban Pakistan has confessed eight other attacks out of nine. The attacks are reportedly being launched from the areas under the control of the Afghan Taliban, possibly providing shelter to TTP. For ideological and strategic reasons, the Afghan Taliban continues to be reluctant to exert pressure on transnational terrorist outfits to cease their activities in Pakistan.
Read Foreign Minister arrives at Kabul for one day visit
The Afghan Taliban however, urge the PTI government to have talks with TTP for terms of peace in the region. PM Imran Khan said in an interview with a Turkish channel that "political dialogue is way ahead". The president and foreign minister had also mentioned the possibility of amnesty of TTP elements "not involved in criminal activities" and willing to renounce violence.
However, TTP is still suspected to be initiating the recent terrorist activities near the Afghan border and might take Pakistan's government response as a sign of weakness. If the PTI government does not take steps to stop TTP then the region of KP would fall into the pit of survival crisis and terrorist activities again