Amnesty International, Human Right Group Stopping Operations In India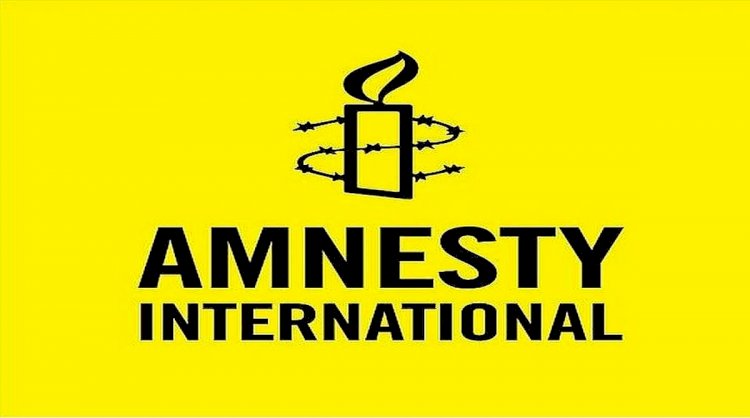 Human rights group Amnesty International reported on Tuesday that it will be halting all of its operations in India.
The reason for such a drastic decision is the activities being conducted by the Indian government that includes freezing bank accounts of the group since they highlighted rights violations in Jammu and Kashmir and riots in Delhi in recent days.
"The organization has been compelled to let go of staff in India and pause all its ongoing campaign and research work," the group said in a statement.
"This is the latest in the incessant witch-hunt of human rights organizations by the government of India over unfounded and motivated allegations."
The bank accounts were frozen on September 10.
The government of India has been punishing the Human Rights group for raising its voice against the Indian government atrocities ignorant of human rights.
Read More: 2 More Kashmiris Martyred By The Indian Troops
The government has not been responding to make any comments until now.