How To Create A Watermark In Photoshop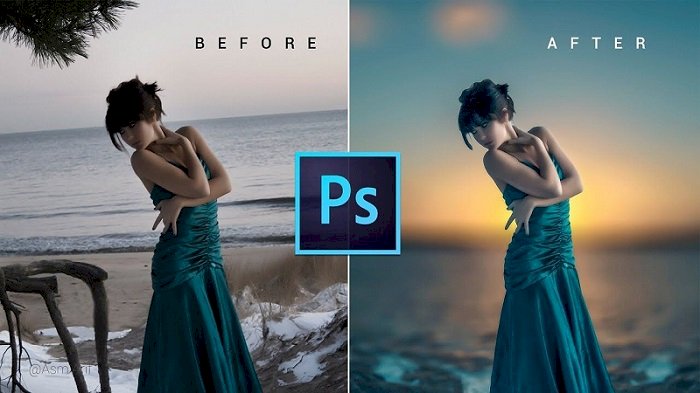 As digital marketing is growing rapidly all of us are sharing our photographs on the internet. This is an impressive way to get customers and visitors who can come to give you suggestions or bring business to you. On the other hand, there is a chance of copyright theft.
Now a day, it is necessary to protect your images and prevent it from people who can use them without your permission. So adding a watermark to your photos is the ideal way to tackle this type of issue.
Adding a watermark on an image using Photoshop is quick and easy. You can add a simple text watermark or a company logo. In this post, I'll describe how to add text watermark on an image.

Creating A Text Watermark

Creating a text watermark is simple and easy. It can be a single word or a sentence including company name, website, your name, message or even special characters such as copyright symbol.
First of all, Launch Photoshop and open the desired image on which you want to add watermark. From the top menu bar click on Layer -> New -> Layer, name it "Watermark", and click OK.




Read More: How To Perform Internet Speed Test

Next pick the Text tool on the new layer, select your text position and type your customized copyright notice. You can use the toolbar to change the font, size, position, or colour.



If you want to resize or rotate your watermark, use the command Ctrl+T. It is important to hold down the Shift button to constrain the text's proportions and prevent it from getting stretched and lose aspect ratio. Last, adjust the layer's opacity and keep it between 30% to 50% tends to work well. You can add more effects in your watermark it is up to your desire and demand for work.