An App is developed to Monitor Muharram ul Haram Gatherings in Peshawar.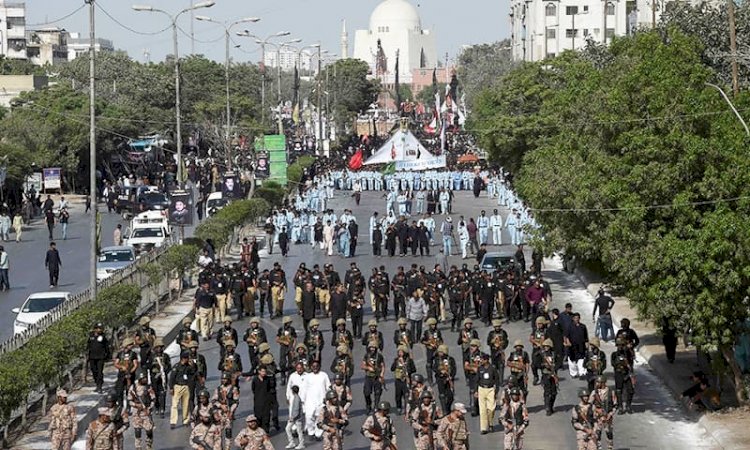 The police departments have developed an APP to monitor all the movements in Muharram ul Haraam Majalis, gatherings, and processions. The step is taken to make sure that all the security measures, as well as COVID19 SOPs, are followed strictly during the religious gatherings.
The application will help the police department to closely monitor the gatherings so that prompt actions be taken in case of any incidents.
Also Read: Punjab Government to Suspend Internet Service on Youm e Ashura.
According to the superintendent of police (SP) city, details of Muharram processions' routes and deployment of the police is installed in the app. Furthermore, all CCTV cameras are also installed in the app.
Furthermore, in a meeting led by the Punjab Law minister all the security arrangements are reviewed on Sunday. It was decided that internet services will be suspended during Youm e Ashur in major cities. However, walkthrough gates will be installed at entry and exit points.
The decision of suspension of internet service is taken to prevent the spread of hate speech against a certain sect on social media. The Punjab government assured that serious actions will be taken against those who violate social media policies and spread abusive or hate speech.
Last week, under section 144 of the Criminal Procedure Code the Punjab government had imposed a ban on pillion riding for 9th and 10th of Muharram across the province.