Punjab Government to Suspend Internet Service on Youm e Ashura.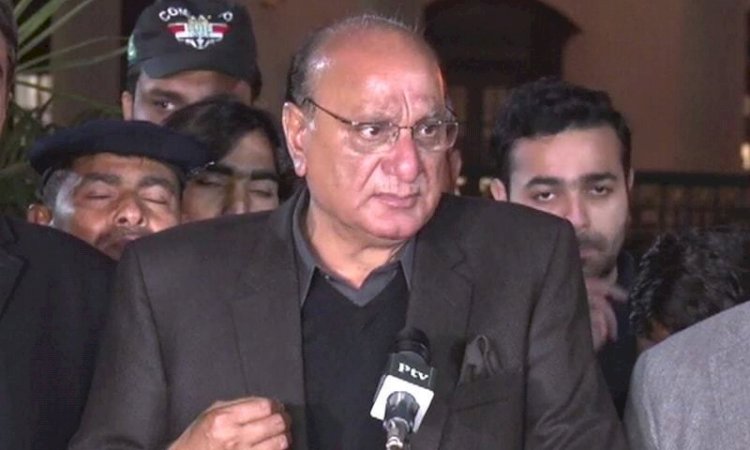 With the beginning of the month of Muharram ul Haram, the Punjab Law minister has reviewed all the security arrangements for the processions and their related events. In a meeting presided by Punjab Law Minister Mohammad Basharat Raja on Sunday, the Punjab government decided that internet services would remain suspended in major cities on the 9th and 10th of Muharram for security reasons. Particularly, in areas through which processions pass on both days.
Furthermore, the Minister directed police officials to adopt advance and preemptive steps for extending protection to the Muharram processions and no one would be allowed to carry weapons.
Also Read: Pakistan Will Now Manufacture Face Shields For School-Going Children
The minister directs authorities to make sure that SOPs are strictly followed during religious gatherings. in order to prevent the spread of COVID-19.

The meeting was held on Sunday in Rawalpindi and was attended by Commissioner Rawalpindi, Deputy Commissioner Rawalpindi Capt (retd) Anwar ul Haq, Regional Police Officer (RPO) Suhail Habeeb Tajik, City Police Officer (CPO) Muhammad Ahsan Younas and others.