Anger emerge after Sindh University student found dead in Sukkur following alleged police kidnapping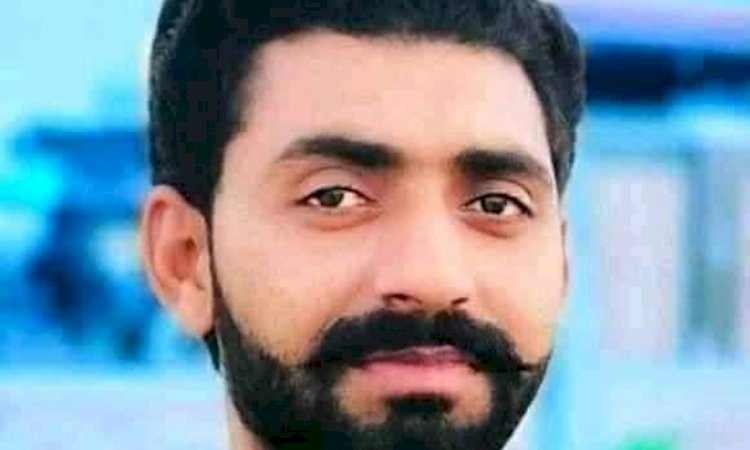 The body of a student of Sindh University was found on Monday, after a month as he was kidnapped by law enforcers stated by his colleagues and activists who grabbed the social media to share the news. The police, in the meantime, claimed he was a wanted criminal and was killed in an 'encounter'.
The news of the killing has spread anger, as the activists called for the Sindh government to investigate the incident.
According to Lahore-based academic Dr. Ammar Ali Jan, he was shocked to hear about the incident and any silence would mean collusion on part of the Sindh government.
He stated that the deceased, Irfan Jatoi, was arrested on February 10 and his body was found yesterday.
Activist and lawyer Jibran Nasir commented that the deceased was claimed to be a wanted criminal by Sukkur police. On the other hand, many on social media were saying that he had been kidnapped from the Sindh University premises.
He called for the provincial police chief to initiate an investigation under Section 5 of the Anti-Terrorism Act.
He also called for the office of Sindh Chief Minister Syed Murad Ali Shah to talk about the incident and issue a statement on this encounter which has raised many questions.
Read more Afghans In Shock After Three Female Media Workers Gunned Down In Jalalabad
"History of encounters in Sindh is contaminated with frequent abuse of power and encounter specialists enjoying undue support of the government."