6 Renown Banks In Pakistan Involved In Money Laundering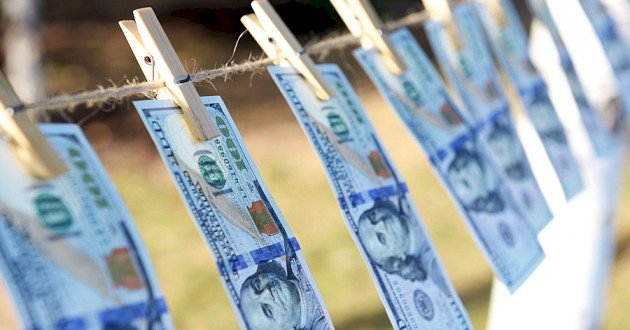 Six famous banks of Pakistan have been identified as players in the money laundering investigations. The news was shared by the BuzFeed news which highlighted the International Consortium of Investigative Journalists (ICIJ) investigation.
There were 29 apprehensive transactions of $2.5 million approximately. These transactions were made in the month of 2011 and 2012.
The list of banks include Allied Bank, United Bank (UBL), Habib Metropolitan Bank, Bank Alfalah, Standard Chartered Bank Pakistan, and Habib Bank (HBL).
There is a total of approximately 2100 strange activities as revealed by ICIJ. These were filed by the Financial Crimes Enforcement Network, known as FinCEN.
There was a movement of $2 trillion between 1999 and 2017 in more than 170 countries. These all transactions were under the radar for being illegal. Banks have also filed SARs which allows the bank to report the suspicion of criminal activity. However, they cannot halt the dealing with the client.
29 apprehensive activities to and from Pakistan were flagged.
Read More: The Gold Price Plunges Down To Rs 600 Per Tola In Local Market
The received transactions were $1,942,560 while the sent amount was $452,000.
It is important to mention here that all these transactions were suspicious and many of them had files SARs.